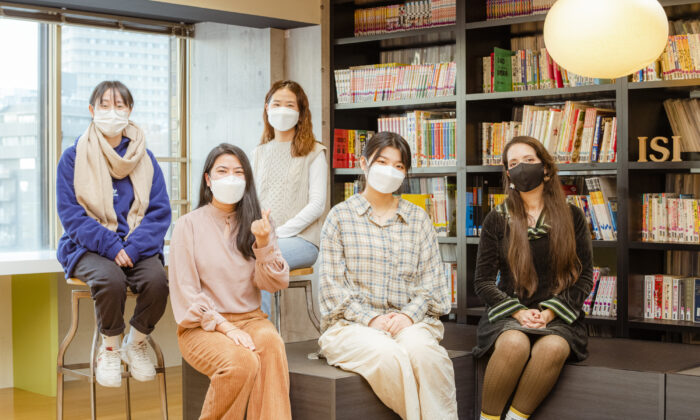 Asking international students: What is the charm of the Seibu lines? [Part I] Why did you choose the Seibu lines? Do you find it comfortable to live along the Seibu lines?
We interviewed five international students living along the Seibu lines as to why they decided to live there and how comfortable they found it. In Part I, they speak about the charm of the city they live in and places they recommend!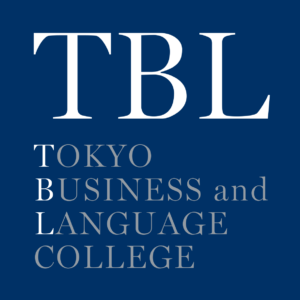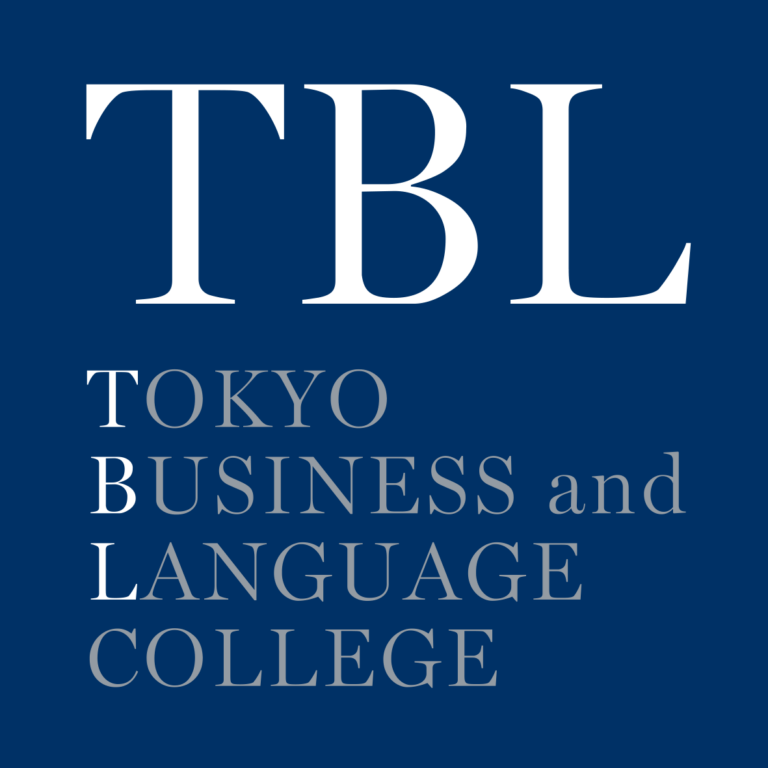 Students come from over 21 countries and territories across the world in order to study English, business, and different cultures together. The College also offers extensive business-academia cooperation and study programs. This international vocational school develops personnel that will make contributions in the global community in the future.
The deciding factor was the presence of shopping streets and parks. IWe want to live in a convenient, lush neighborhood.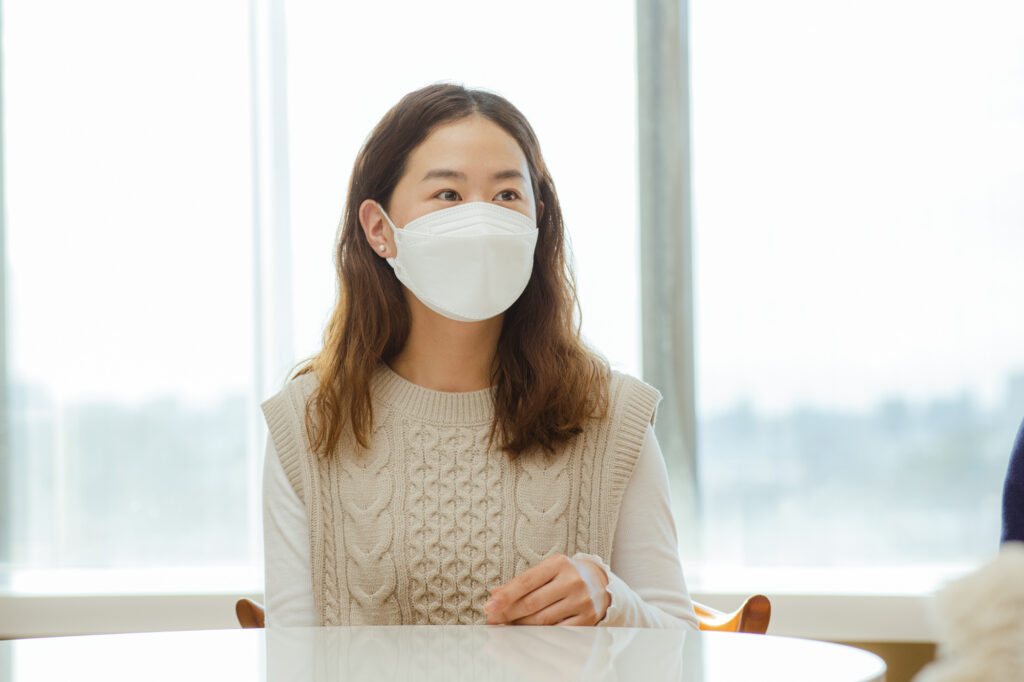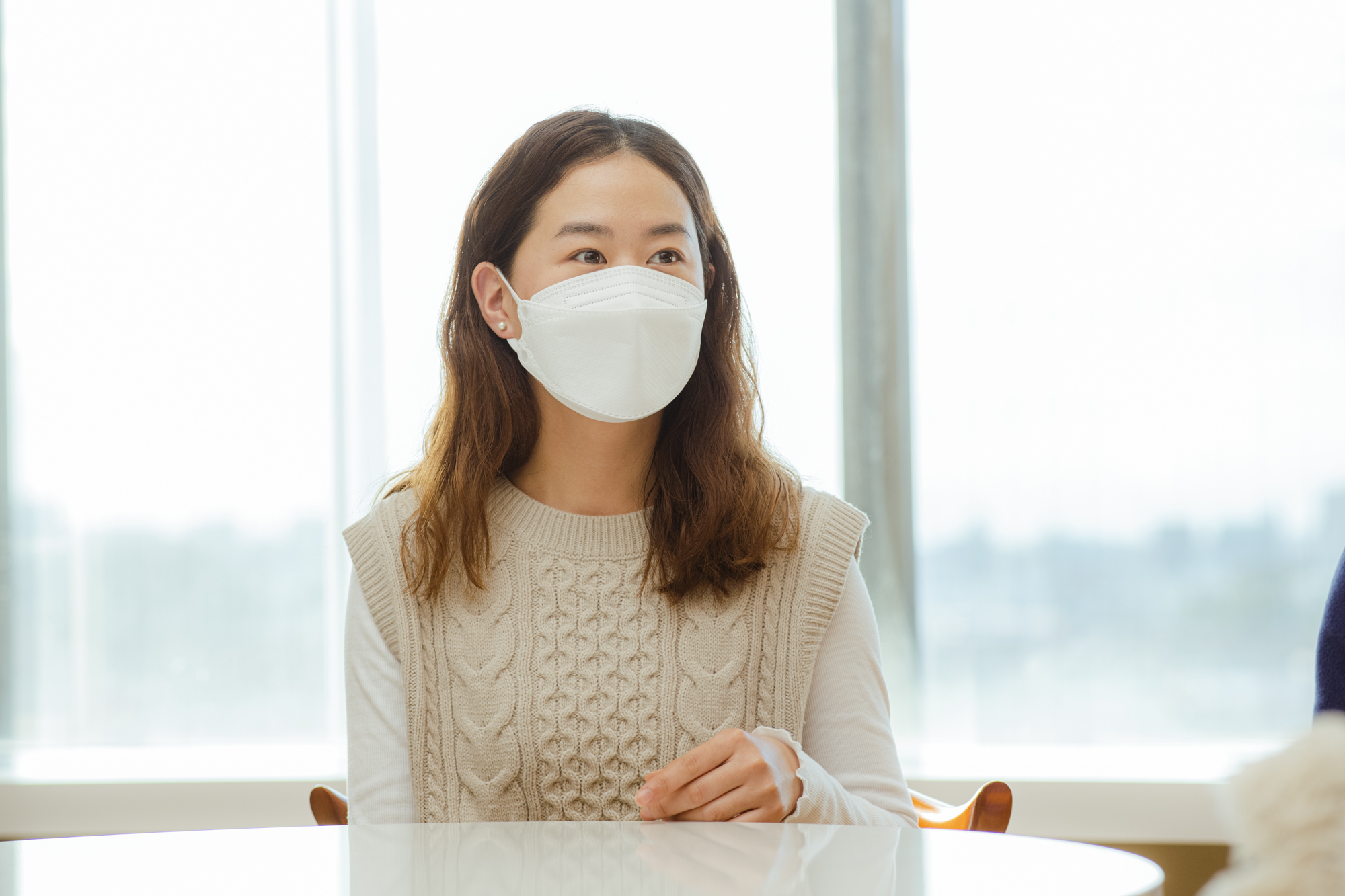 ——Since you all live along the Seibu lines, I would love to interview you about the charm in those areas and the advantages of the neighborhoods you live in. First off, what made you choose the neighborhood in which you live at the moment?
Purevnyam: I live near 「Shakujii-kōen station」. I originally lived near 「Hōya station」 (in Nishitokyo City), but had to move out from there.
I wanted to live in another neighborhood on the Seibu lines, so I looked for an area myself and chose 「Shakujii-kōen station」. The reason behind my choice is because one of my friends lives there and I had already visited the neighborhood to hang around with him; there is a large public park known as Shakujii Park; and I can go to school faster without transfers from the station.
The park has a river, much greenery, and facilities to do sports (such as a basketball court and tennis courts). It takes as many as 20 minutes to walk from home to the station, so I make a 40-minute round trip every day, which is nonetheless a good exercise as I walk through the park.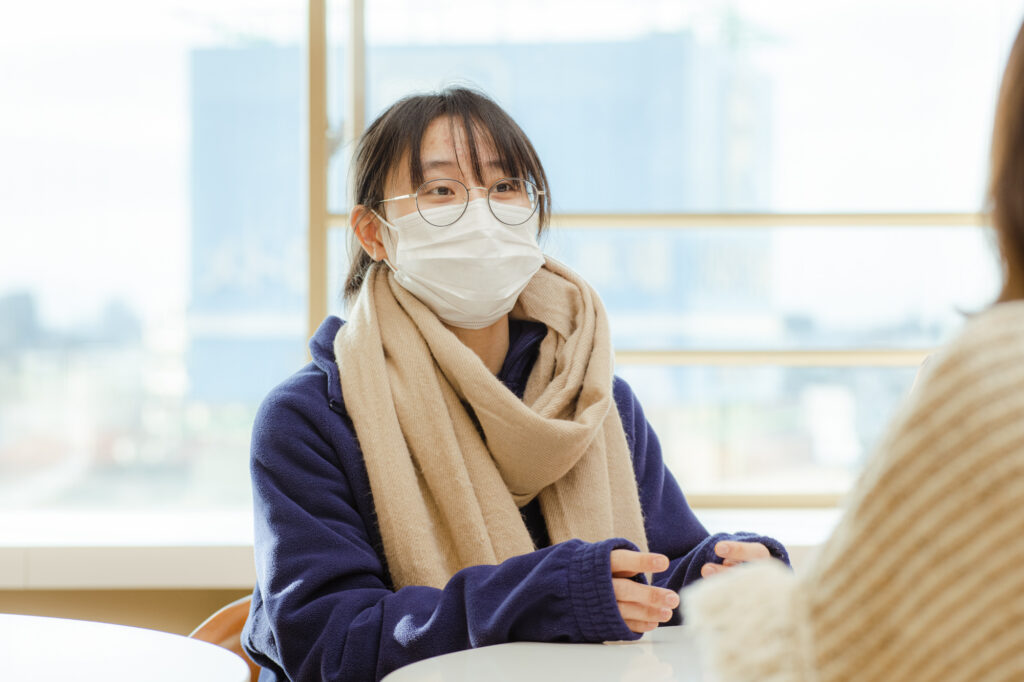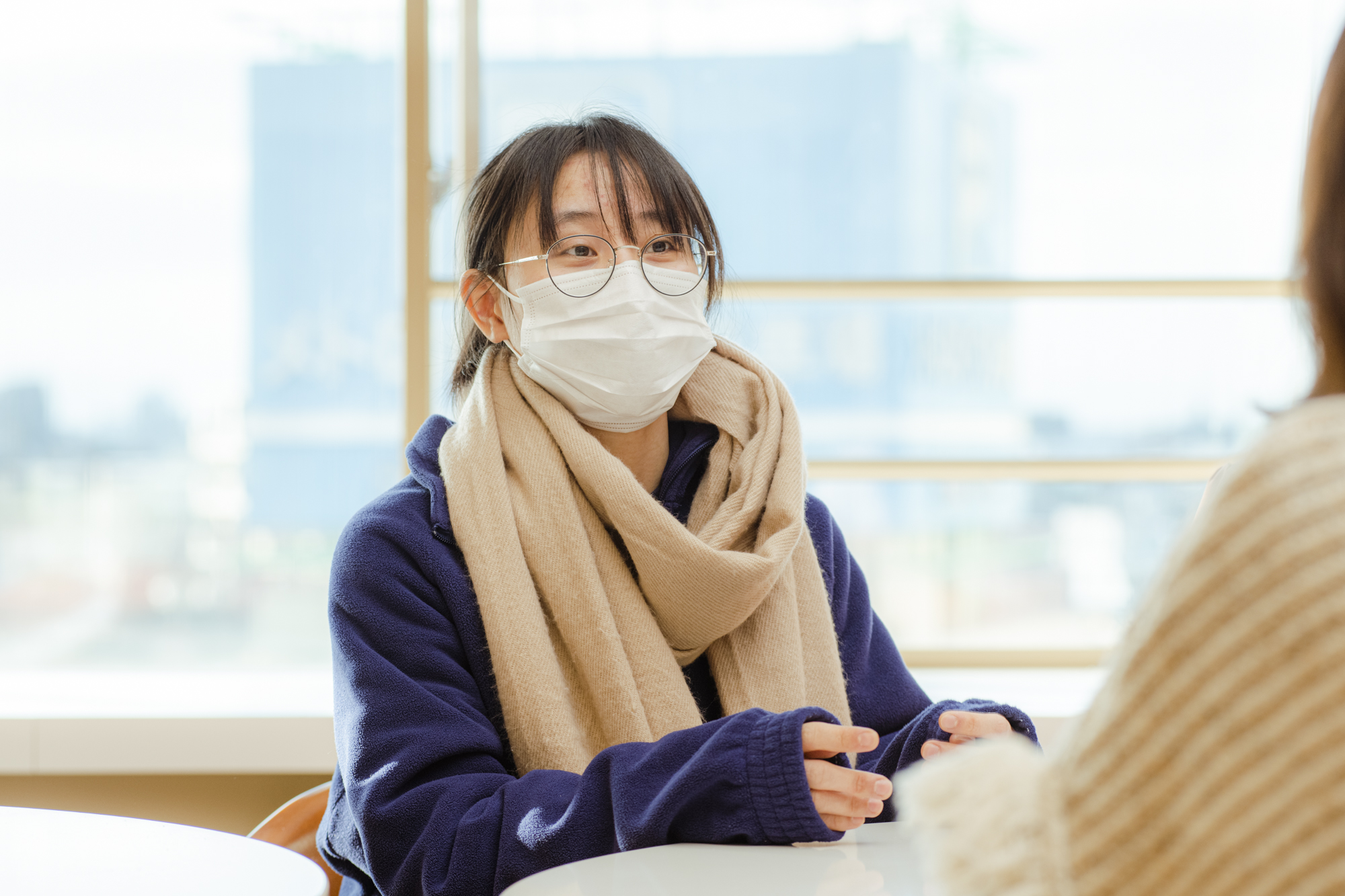 Tuyet: I chose 「Hibarigaoka station」 because the school my roommate attends is located near Hannō station, I attend a school near Ikebukuro station, and 「Hibarigaoka station」 is located right in the middle between the two stations.
It's very convenient as I can go to school without transfers. In addition, express trains stop at 「Hibarigaoka station」, which is surrounded by all sorts of businesses. There are banks, Japanese bars, and fast-food chains, such as Matsuya and Hidakaya, which all make the station area very convenient.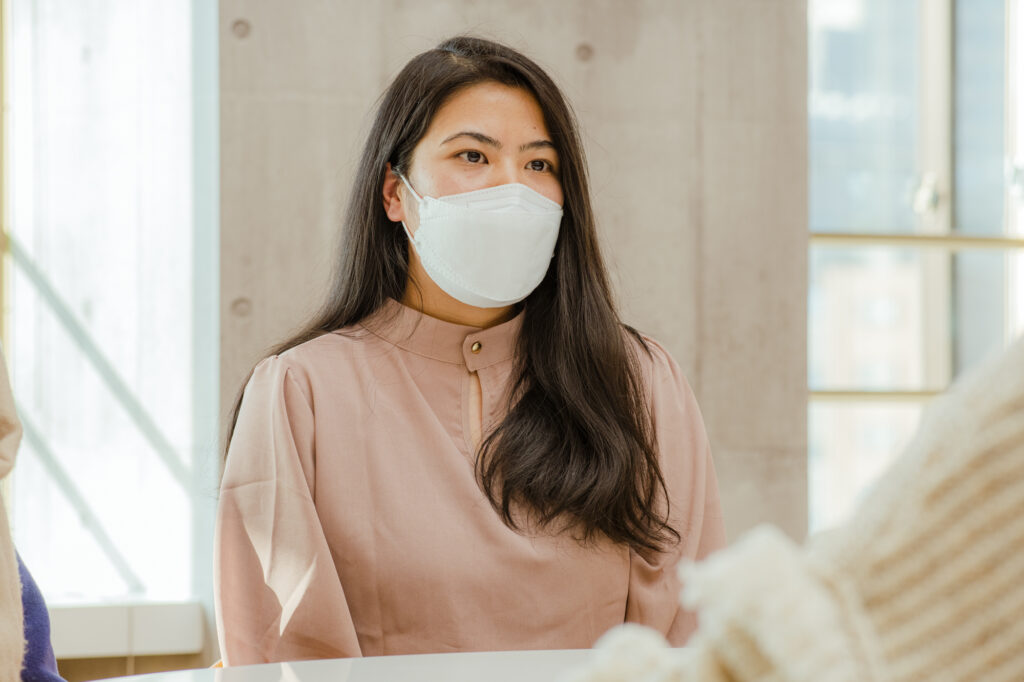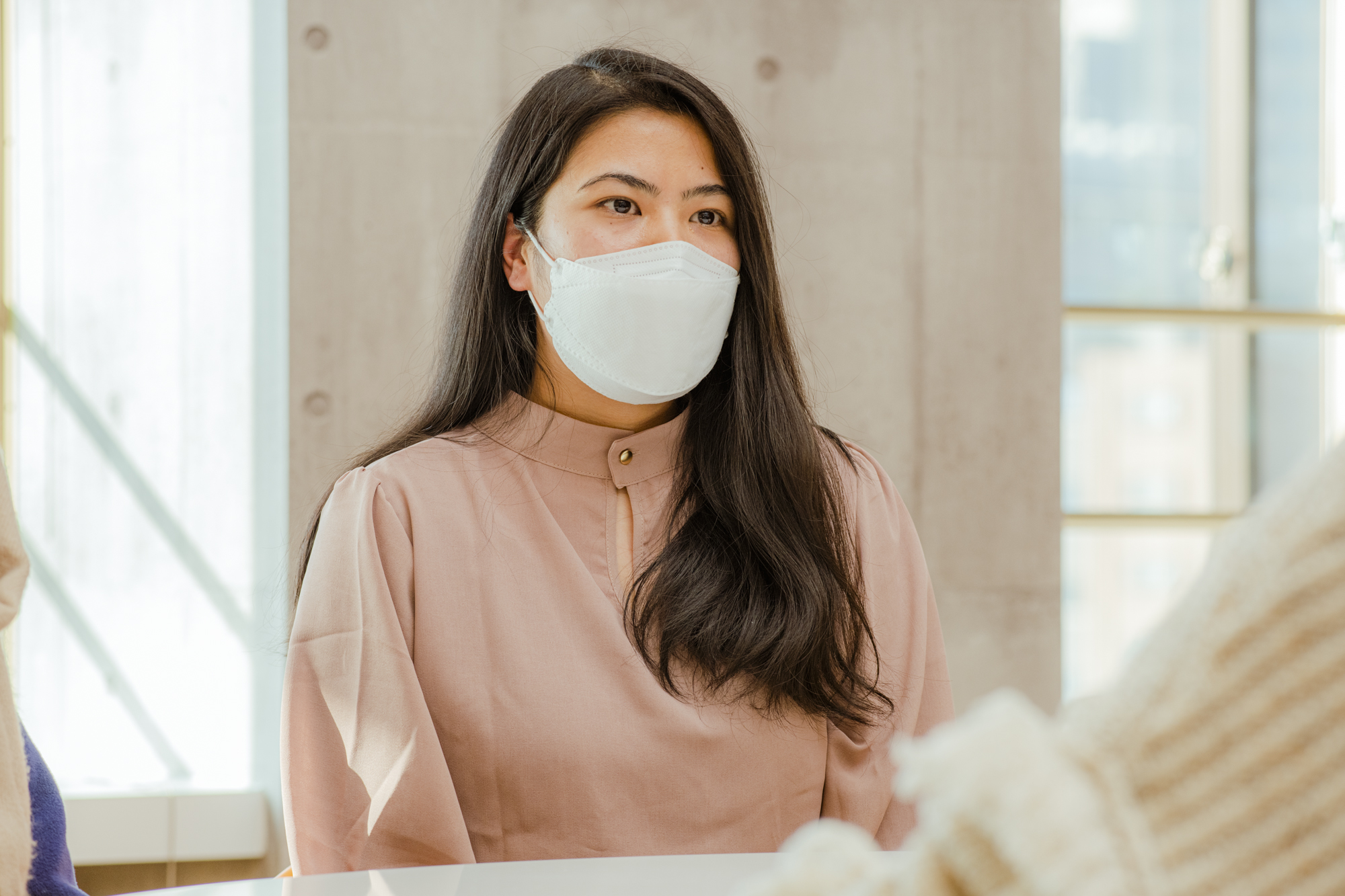 Soniya: I came to Japan in 2019. Since I am a Asahi scholarship student, and the living place is decided by company not me.
I was worried what kind of place I would end up living in, but where I live now is dotted with greenery, which pleases me as someone from Nepal. The area meets my preferences for a living environment, so I am delighted.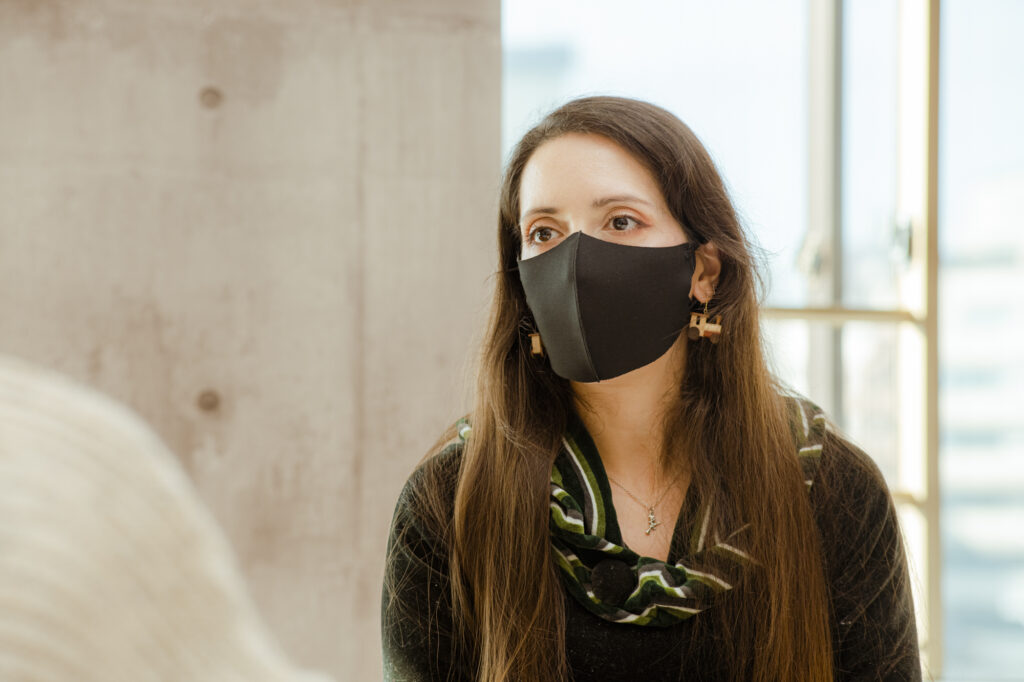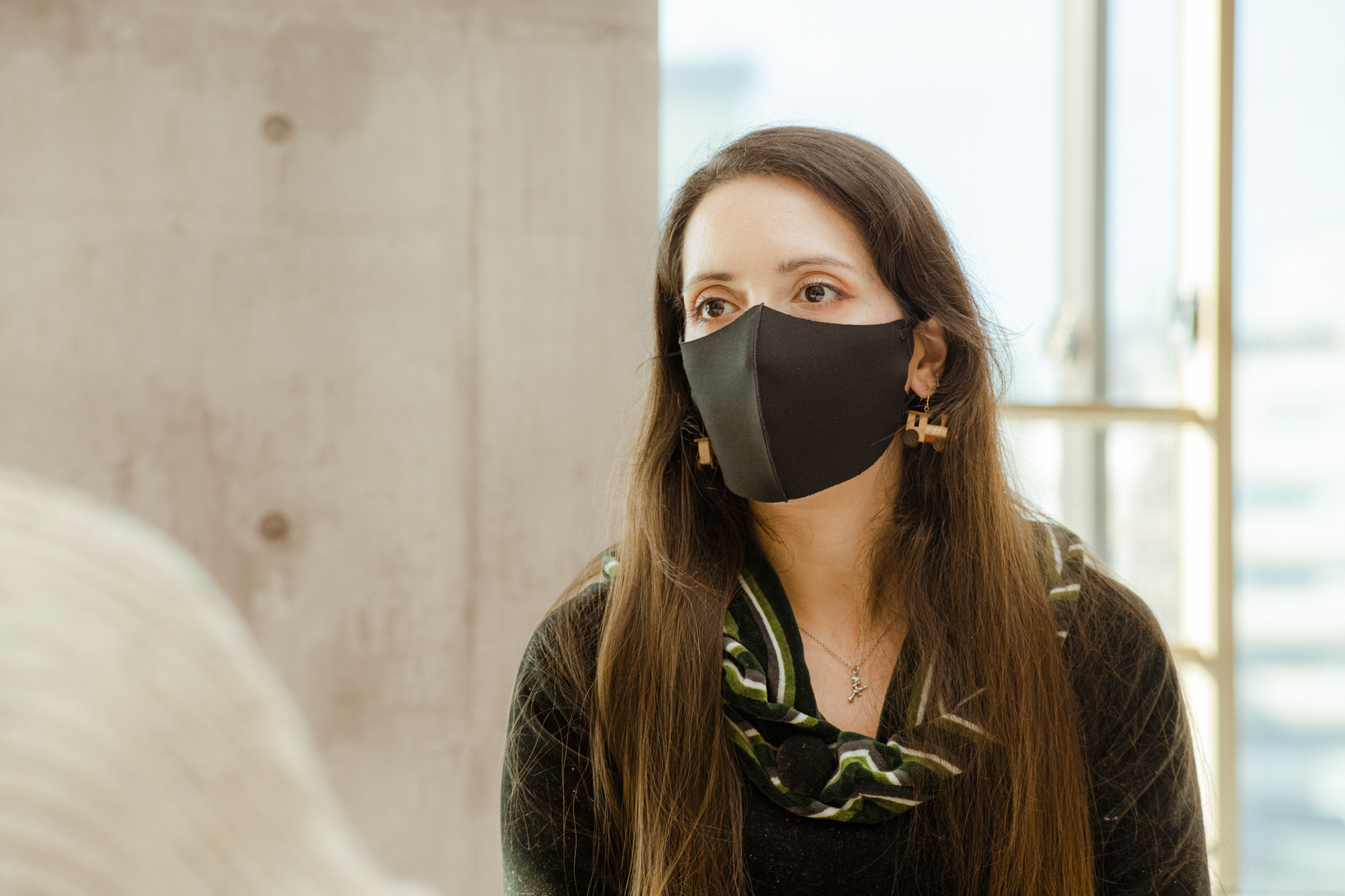 Veronica: When I came to Japan, I lived near 「Higashi-Fushimi station」 in Nishitokyo City. Going to school (in Takadanobaba) and commuting to Hamamatsucho for work took a long time.
That's why I chose 「Shimo-Ochiai station」, which is close enough to walk to school. I like Nishitokyo City because there are many green spaces, while on the other hand Takadanobaba is very convenient with many stores around.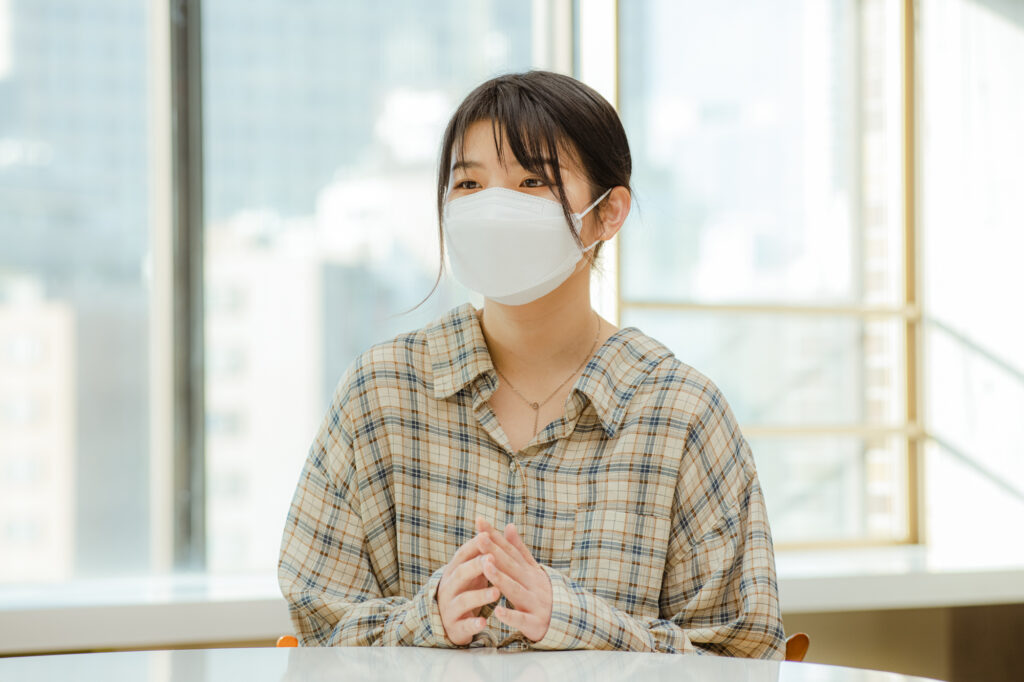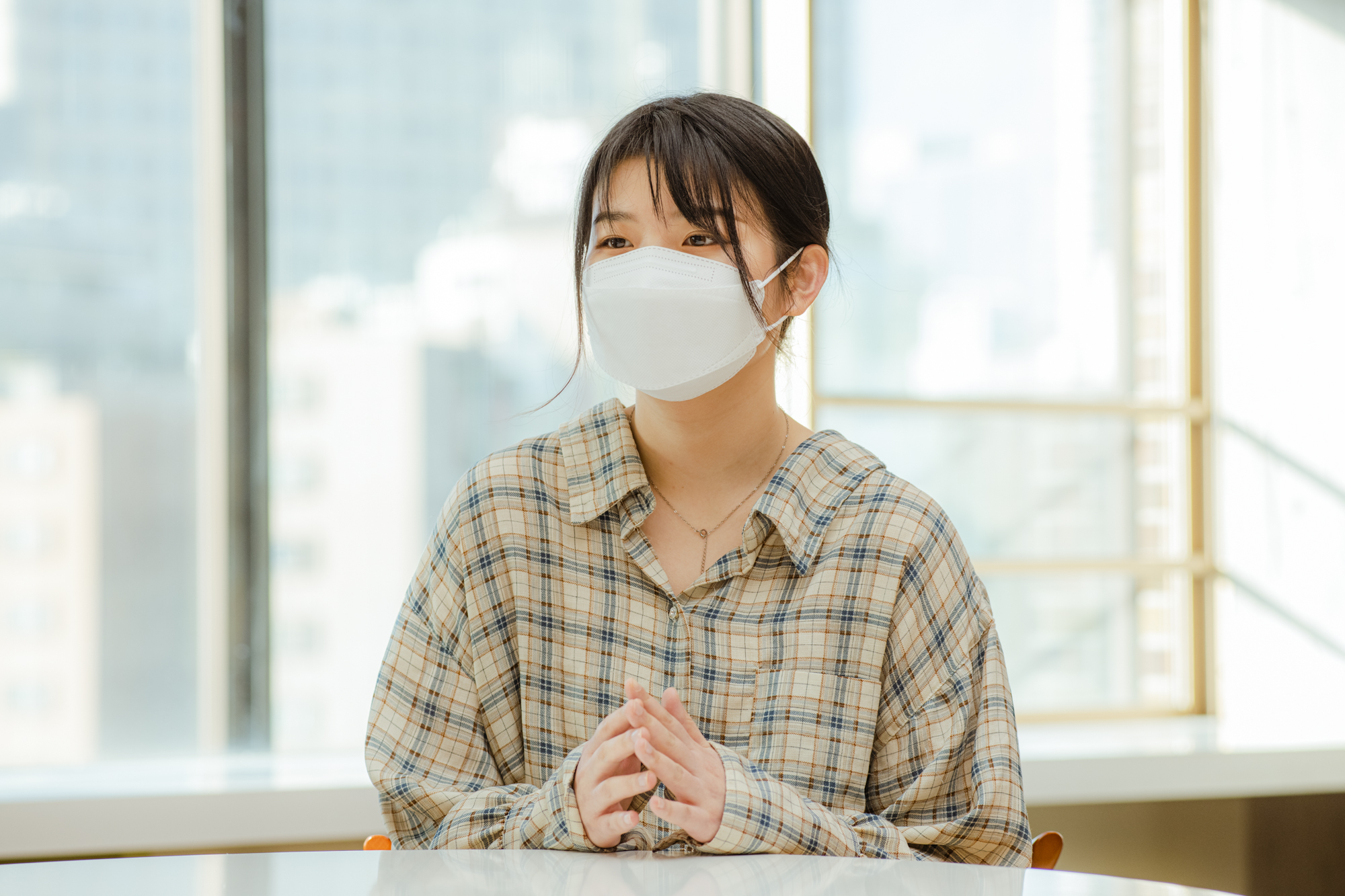 Zhao: 「Nerima station」 is a convenient transportation hub. Since it is a transfer station, it's very convenient for going anywhere.
I like the atmosphere of Nerima-ku. It is not a business area but rather a place filled with signs of people's daily life. I like Nerima-ku because there are many families with children there.
Being close to natural environments, such as parks and rivers, on busy days has a healing effect on your life.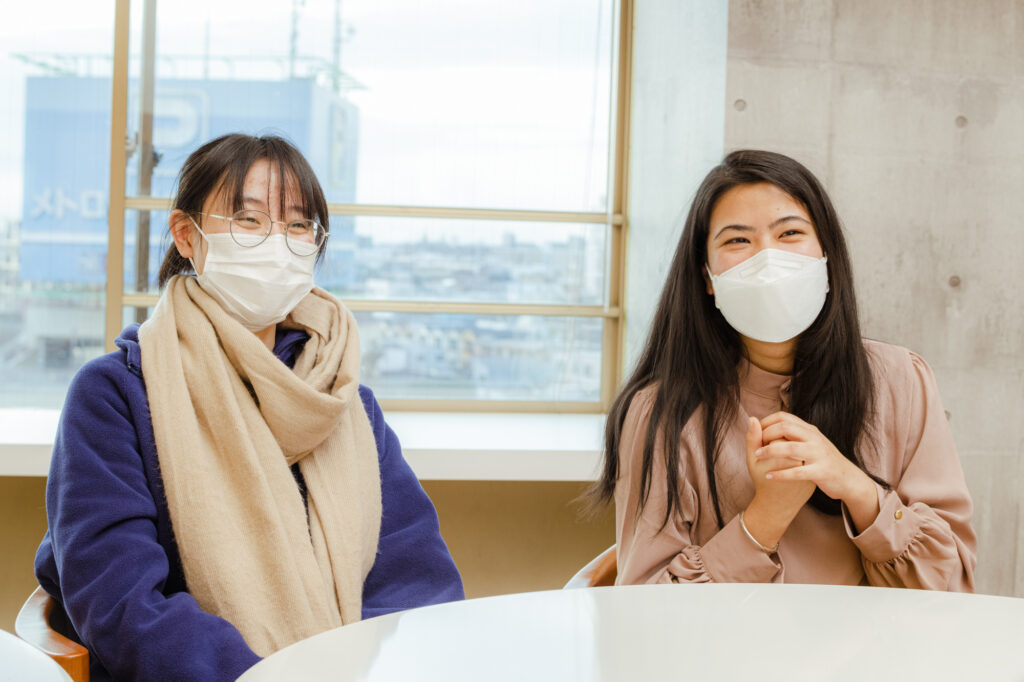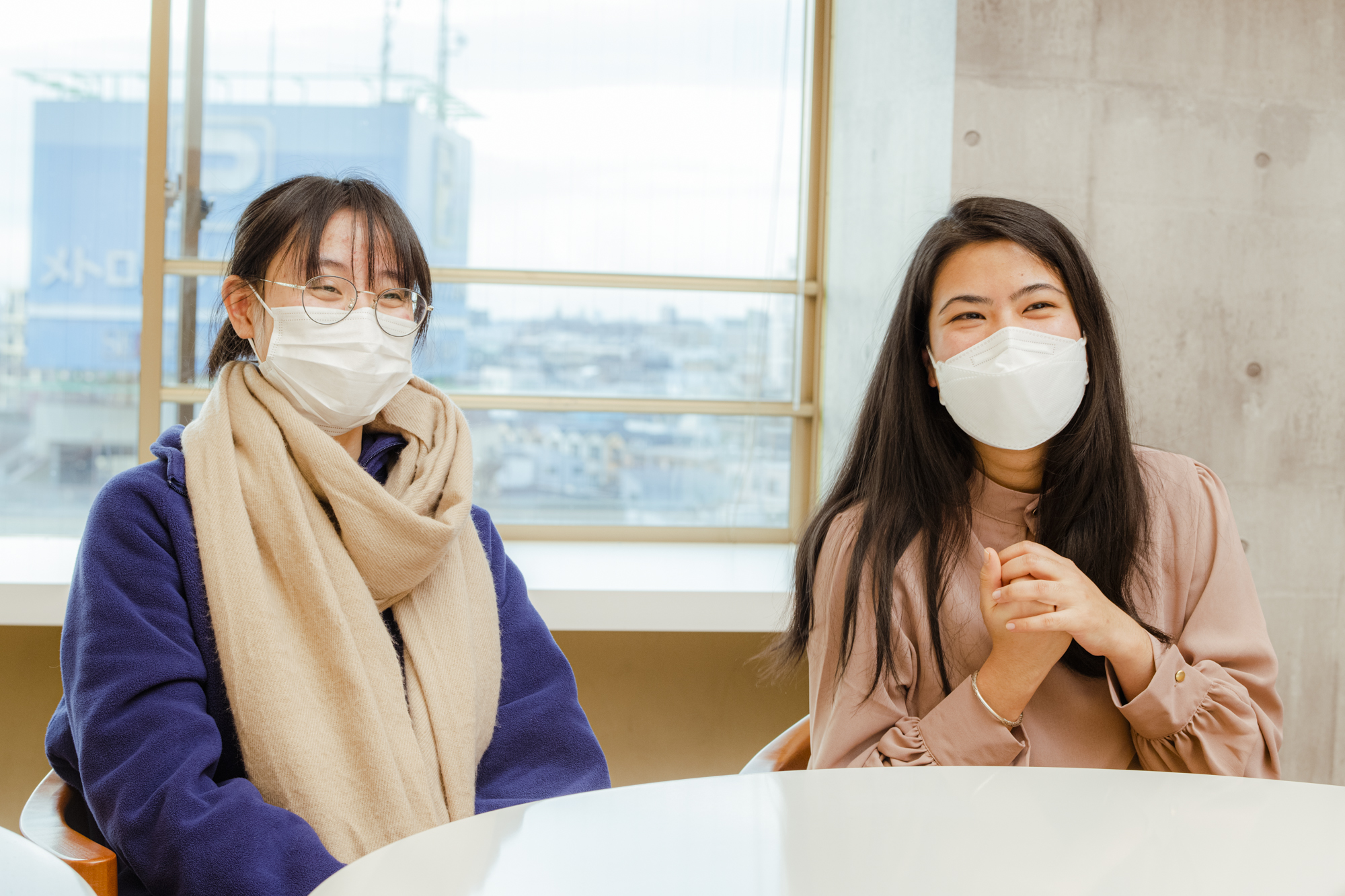 ——It seems that you all chose your neighborhoods based on proximity to natural environment, lifestyle convenience, and accessibility. How do you like actually living in your neighborhood?
Soniya: Nepal is covered by mountains has a rich natural environment, and my city is also a good place with much greenery. There isn't much car traffic, so I can sleep well at night.
What delights me the most is to do fishing having barbecue. In Nepal also there are plenty of rivers, and my accommodation is a five-minute walk from the Iruma River.
——Your place is just five minutes from the river!
Sonia: Sometimes on holidays,I do fishing and barbeque . It's very enjoyable. I love to do fishing with my friends.
——In an area with a rich natural environment, you can enjoy that kind of activity near your home without making a long car trip. How about travelling to school?
Soniya: On an express train, it takes 40 minutes to reach Ikebukuro. It's very easy as no transfers are necessary. I usually just read or watch a movie on the train, and before I know it I've arrived in Ikebukuro.
Tuyet: I'm glad that the 「Hibarigaoka station」 area, where I live, has shopping streets. Life in Japan is living according to schedule.
I go to school and work my part-time job. I can rarely coordinate my schedule with my friends'.
Fortunately, however, there are many Japanese bars around 「Hibarigaoka station」, so I can eat out with friends in my neighborhood right after finishing my part-time job or school. There are many Thai and Chinese restaurants as well.
——Do you have any favorite restaurants?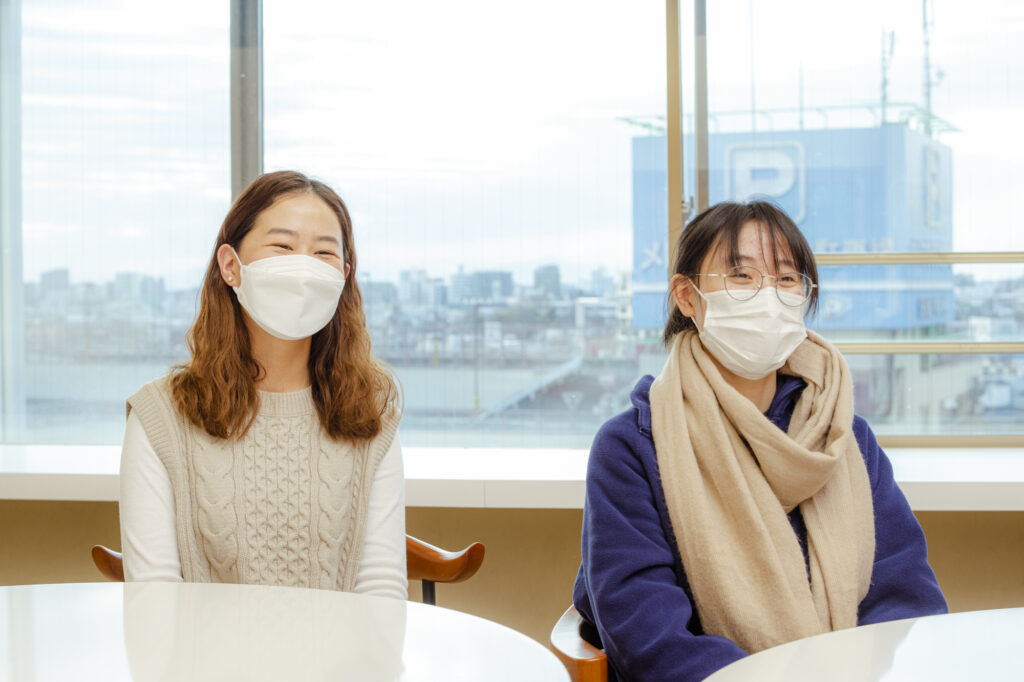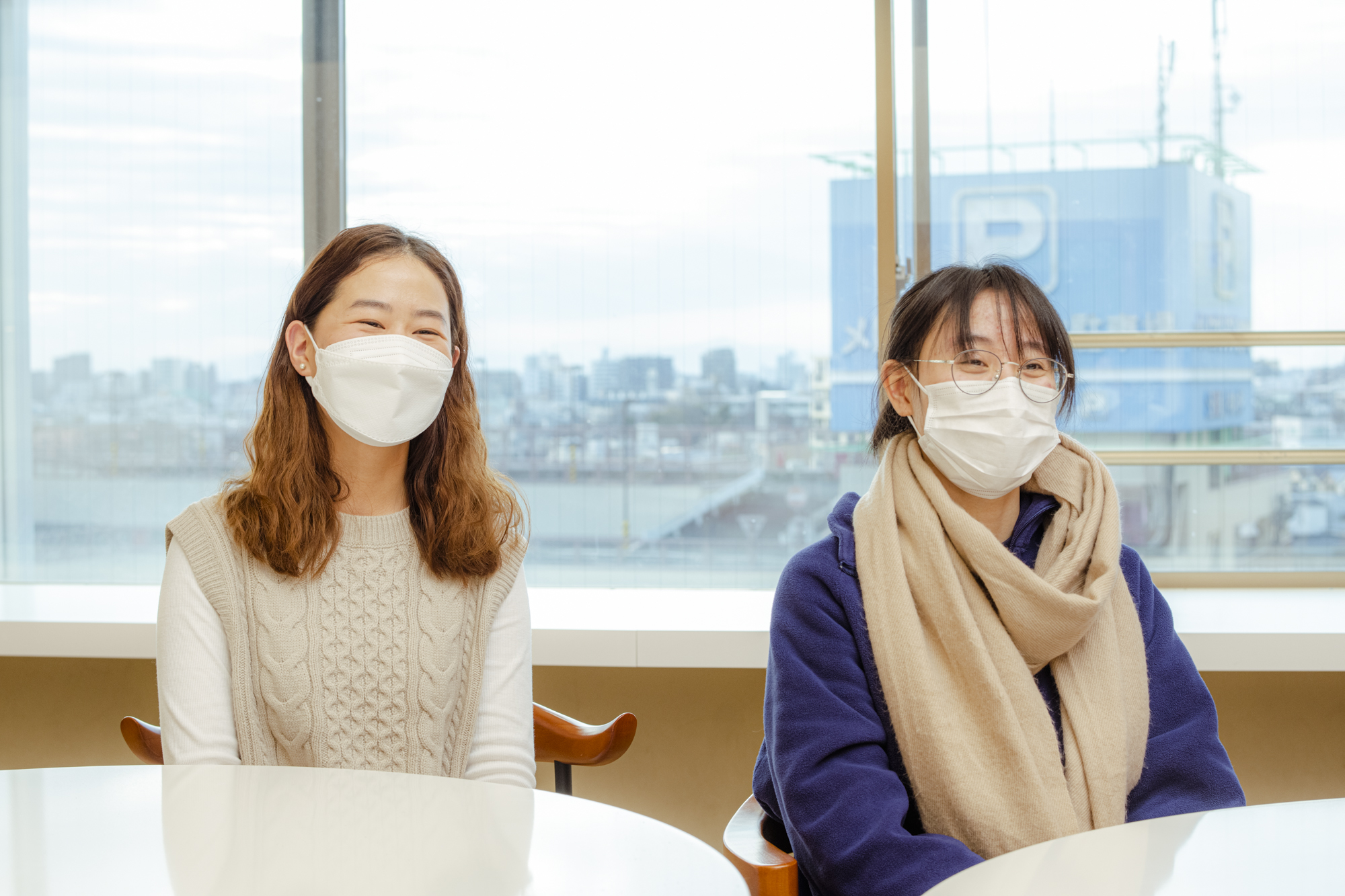 Tuyet: I have some. But there aren't any Vietnamese restaurants. I was disappointed. I heard there are some around 「Ekoda station」 and 「Ikebukuro station」, so I want to pay them a visit.
Veronica: There aren't many Uruguayans in Japan, only around 150. Still, I managed to find a Uruguayan restaurant when I was walking in Takadanobaba. The discovery delighted me very much. I ate a cooked meat dish like a barbecue, which was fantastic! In addition, since I like music, I frequented a live music venue in Takadanobaba.
Zhao: I recommend a tsukemen place close to 「Nerima station」. The dish they serve resembles a noodle dish from my home country. Since Tokyo is a global city, it offers pretty much everything and there are people from many different countries and places that live here.
Purevnyam: There are many clothing stores around 「Shakujii-kōen station」. There is a Muji, which I am fond of because I like simple products. There is also has an ABC Mart (a shoe store). When it comes to shopping, they have everything.
Tokorozawa, Ekoda, Nakamurabashi... Which neighborhood would you like to live in someday?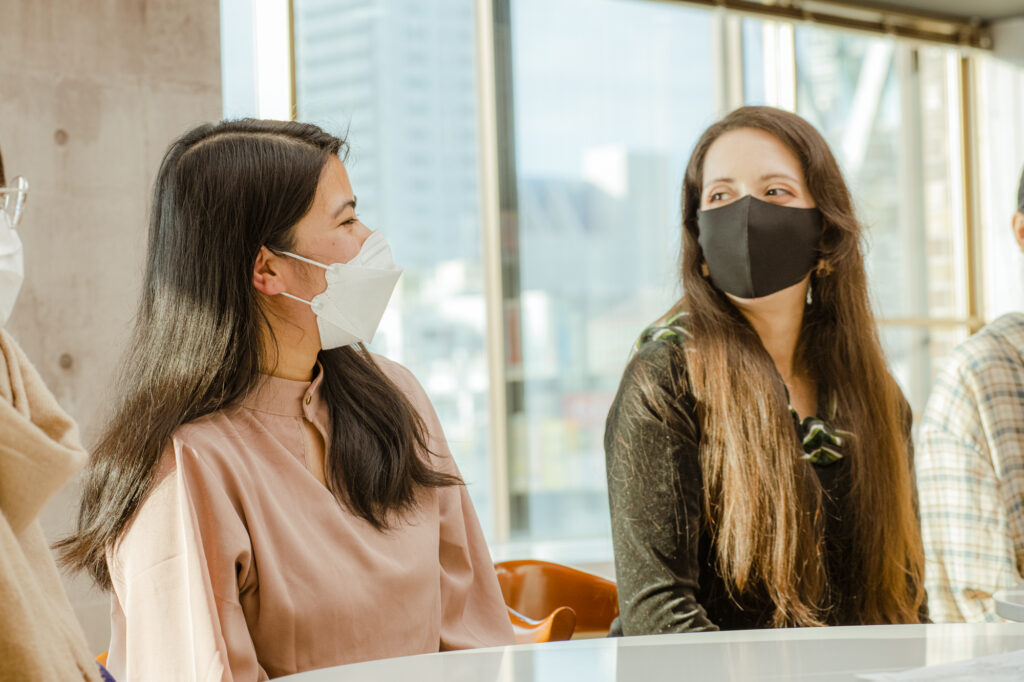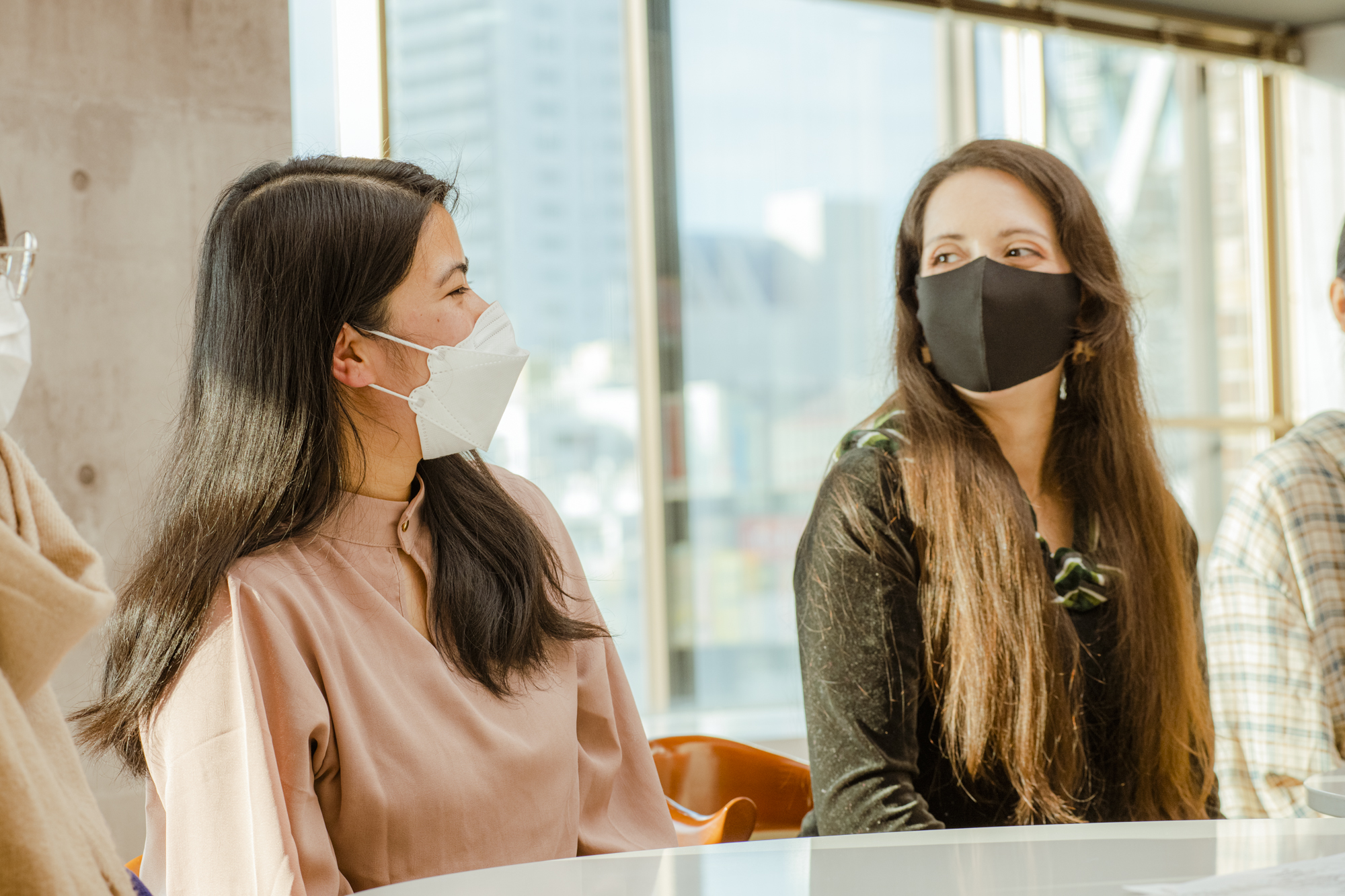 ——Do you have any favorite neighborhoods besides the one you live in now?
Veronica: I loved the 「Higashi-Fushimi station」 area because I used to live there. I want to live in a lush, safe area.
Soniya: How about 「Inariyama-kōen station」, 「Kotesashi station」, or 「Tokorozawa station」?
Tuyet: I think the 「Tokorozawa station」 area is nice. It's like a mini-Ikebukuro.
All: True. (laughter)
——It's a good combination of urban and natural elements.
Tuyet: I love Ekoda, but the rents there are relatively high. So, I want to move to the area around 「Sakuradai station」, which is next on the line. I also want to visit some places, especially Chichibu Onsen.
Purevnyam: I liked the spa facility known as Spadium Japon, which are located 10 minutes away from 「Higashi-Kurume station」. There are a variety of businesses in front of the station, which is a plus.
Soniya: I want to move to the 「Nakamurabashi station」 or 「Nerima station」 area. Since it takes about an hour to go to school (in Ikebukuro) from 「Irumashi station」, I want to live in Nakamurabashi or Nerima, which is a bit closer to the school.
I participated in field work hosted by the Seibu Railway (as part of my school curriculum), We visited 「Nakamurabashi station」. The area is easily accessible and so quiet, I think I could sleep undisturbed. There are many places for more affordable shopping, which is a plus for me as a student. There is a branch store of Gyomu Super market and Seiyu nearby as well, so, if I have the chance, I want to try living near 「Nakamurabashi station」.