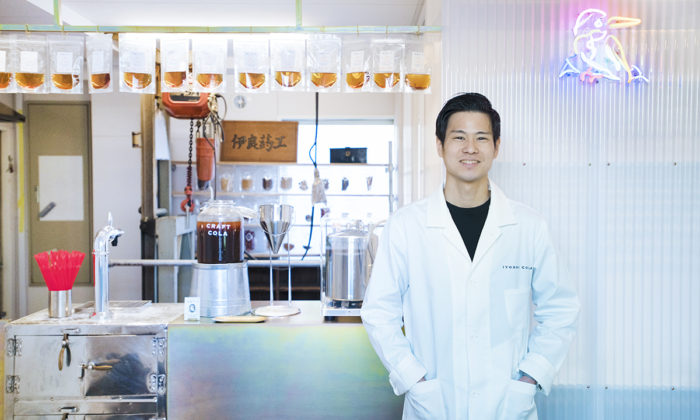 "Sharing the charm of Shimo-Ochiai and Japanese culture." Iyoshi Cola, a craft cola specialty store that claims to be the first in the world, has opened in Shimo-Ochiai.
Iyoshi Cola, a craft cola specialty store that claims to be the first in the world. This spring, its factory and store opened near Shimo-Ochiai Station on the Shinjuku Line. We interviewed Cola Kobayashi, the shopkeeper who wants to make craft cola a part of Japanese culture, on how he ended up developing craft cola and why he chose Shimo-Ochiai as the location of his store.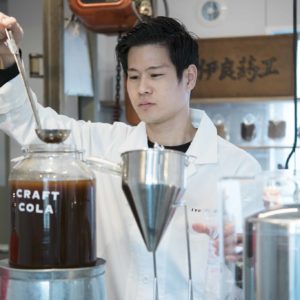 Cola Kobayashi
20 years of residence along the Seibu lines
After graduating university, he joined an advertising agency while absorbing himself in the development of craft cola. His mobile shop attracted attention, which led him to open a permanent store in February 2020.
The craft cola was inspired by his grandfather's work as a Japanese kampo medicine practitioner.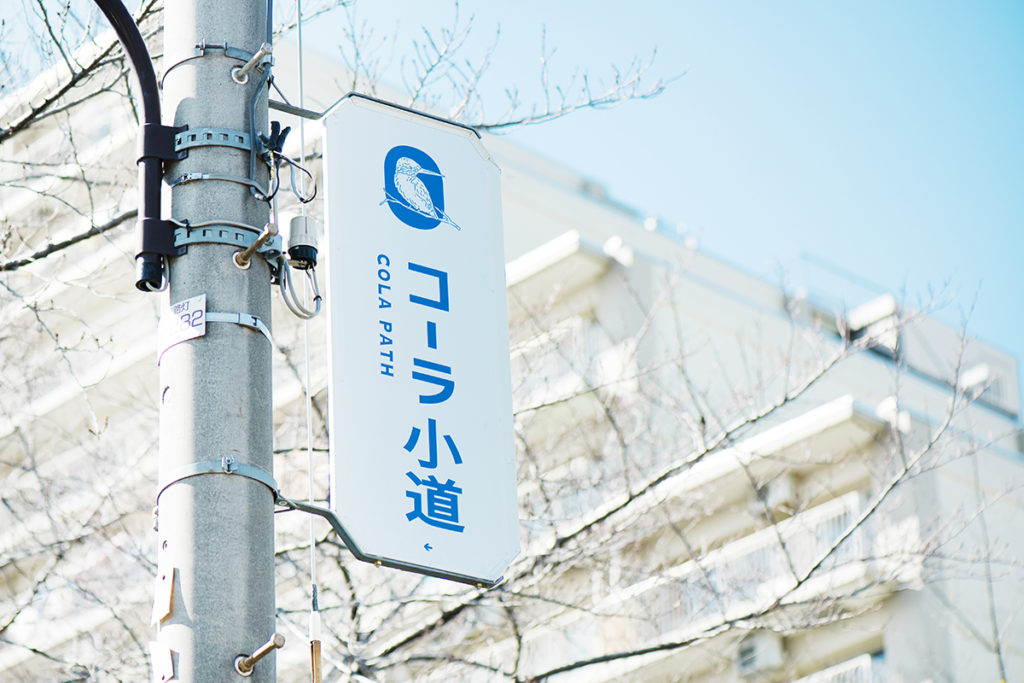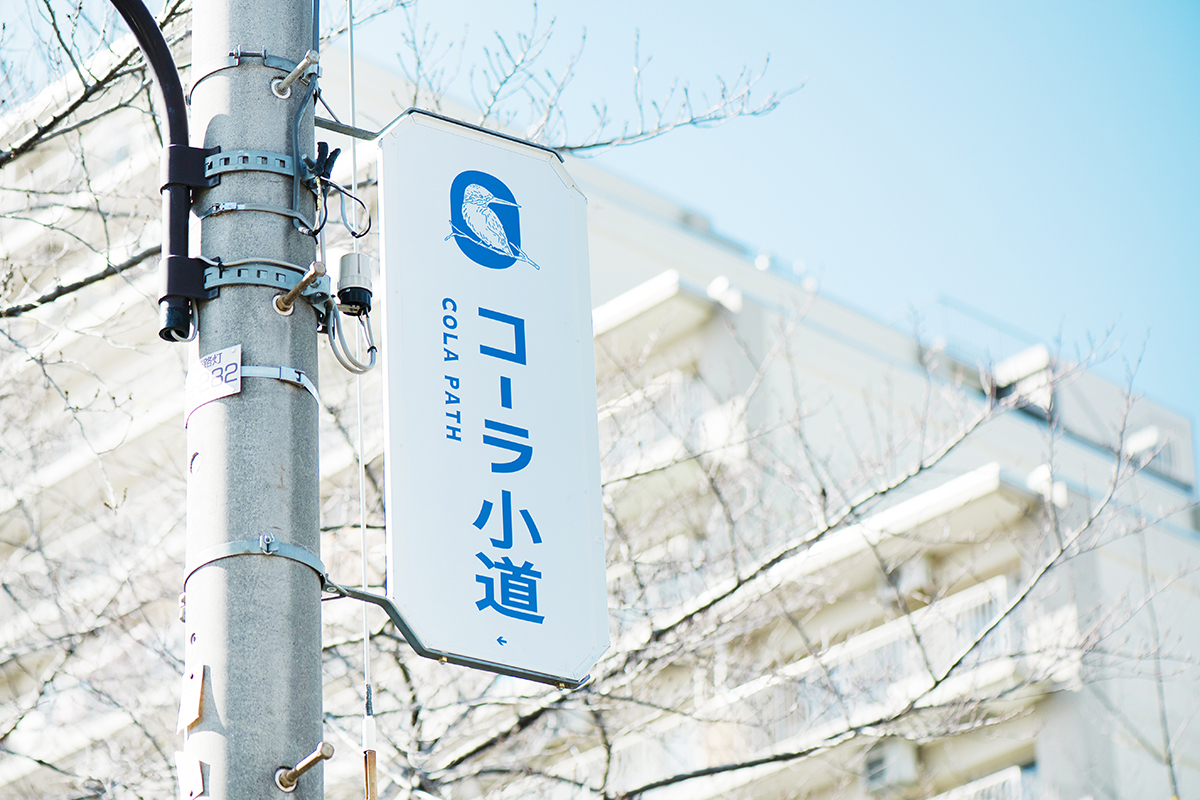 "Cola Kobayashi, the owner of Iyoshi Cola, used to sell his craft cola from a mobile food truck mainly at farmers markets in Tokyo. Sold at Isetan Shinjuku Store and other specialty boutiques in Tokyo, the kingfisher-branded craft cola has been attracting an increasing amount of attention from the public.
Iyoshi Cola provides an unprecedented, astoundingly unique flavor that differs completely from that of any traditional cola. The decision of the young cola enthusiast to extend his hobby of making cola into opening the craft cola specialty store that claims to be the first in the world was greatly influenced by the history of his grandfather, who was a Japanese kampo medicine practitioner."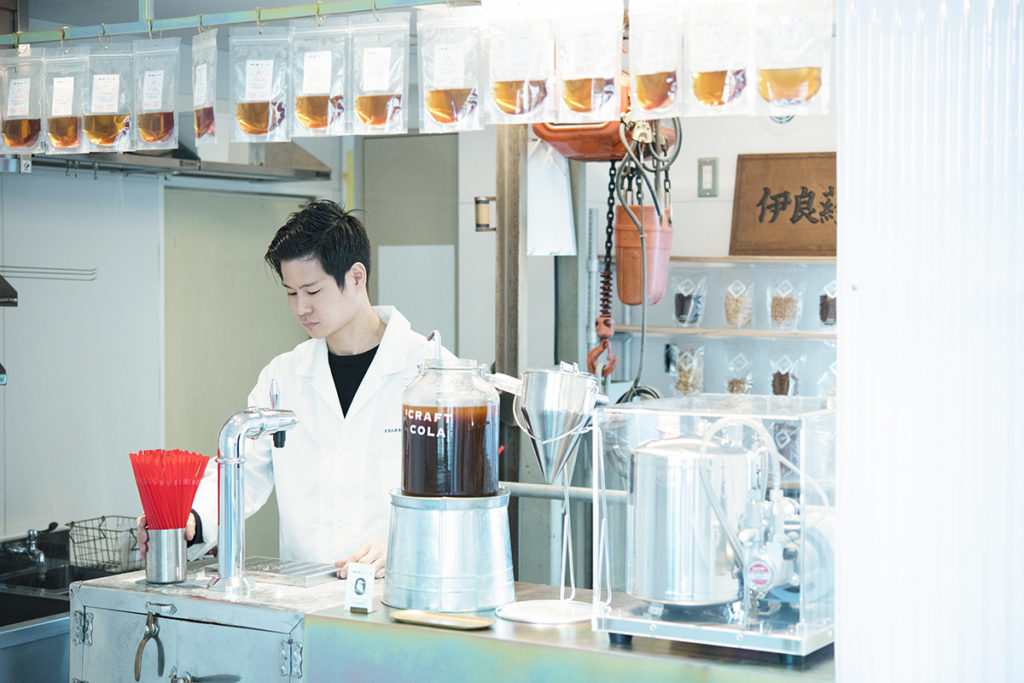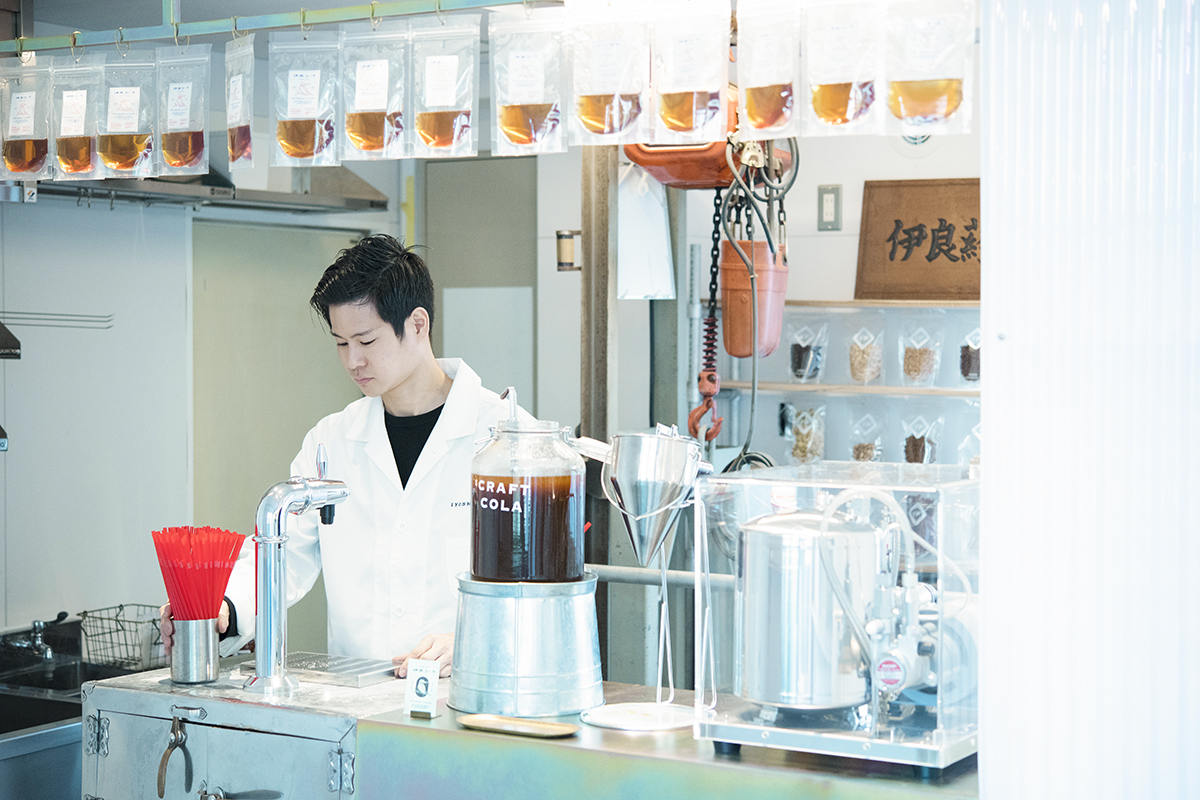 I was always a big fan of cola, and one day, I came across the secret recipe of Coca-Cola on the Internet and wanted to try it, and that was how Iyoshi Cola came to be. I made cola as a hobby while I was still working full time as an office worker, but I was unable to achieve a satisfactory flavor for two years. However, while cleaning up the belongings of my late grandfather, who ran a Japanese kampo pharmacy, I found and did research on his tools and recipes, and thought I could make use of them in developing craft cola."
"I want to reverse the unhealthy image cola has, and share the spicy handmade flavor that brings wonder and joy."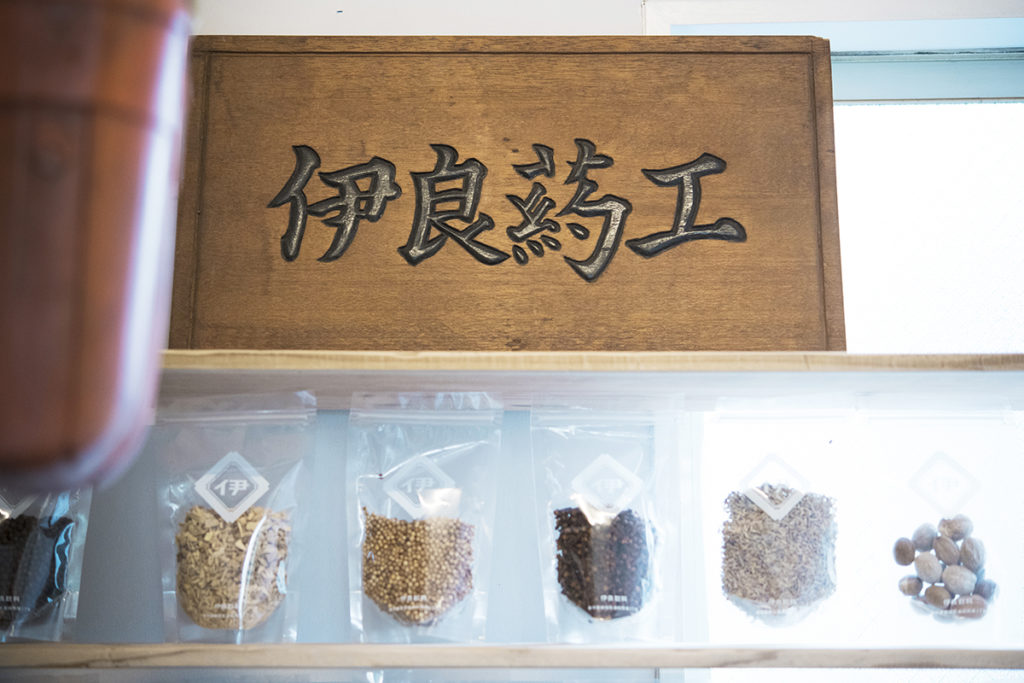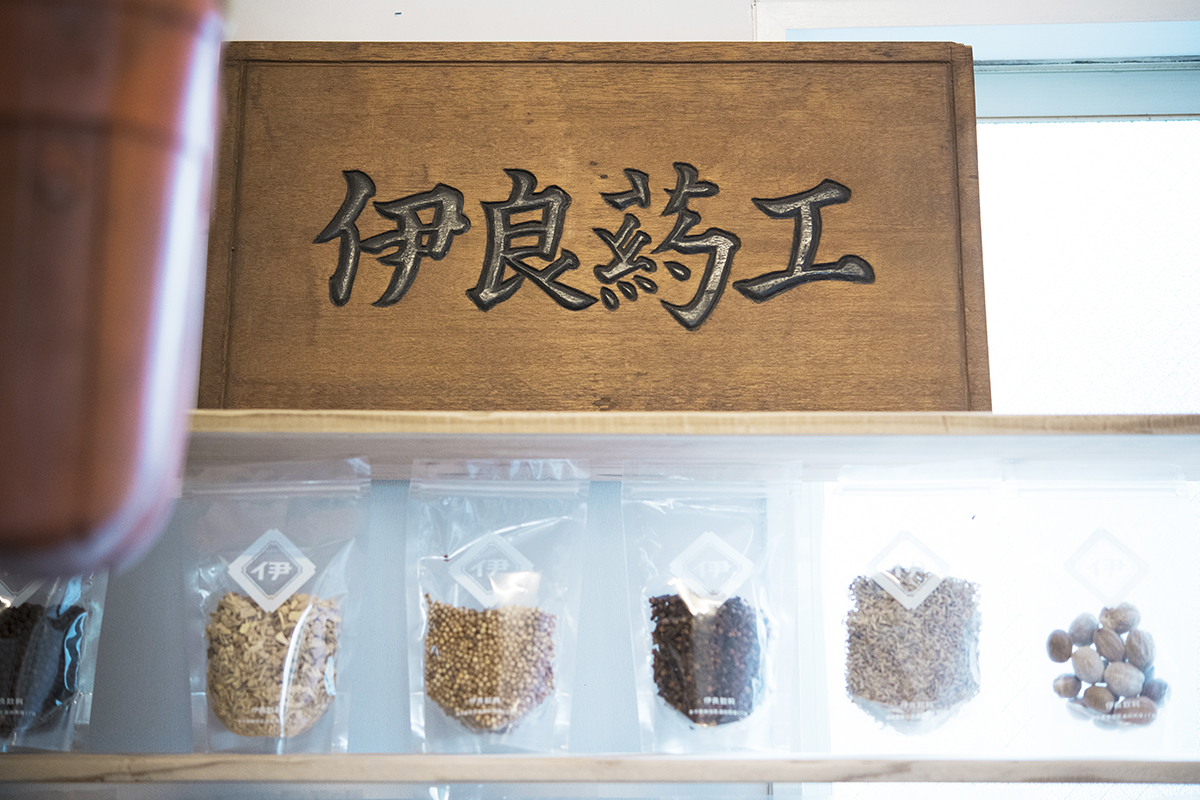 Mr. Kobayashi inherited his grandfather's spirit and improved his recipe, which led to the development of the present depth of flavor in his cola. Unlike typical colas, the cola produced by Mr. Kobayashi with only natural ingredients tastes characteristically spicy yet gentle.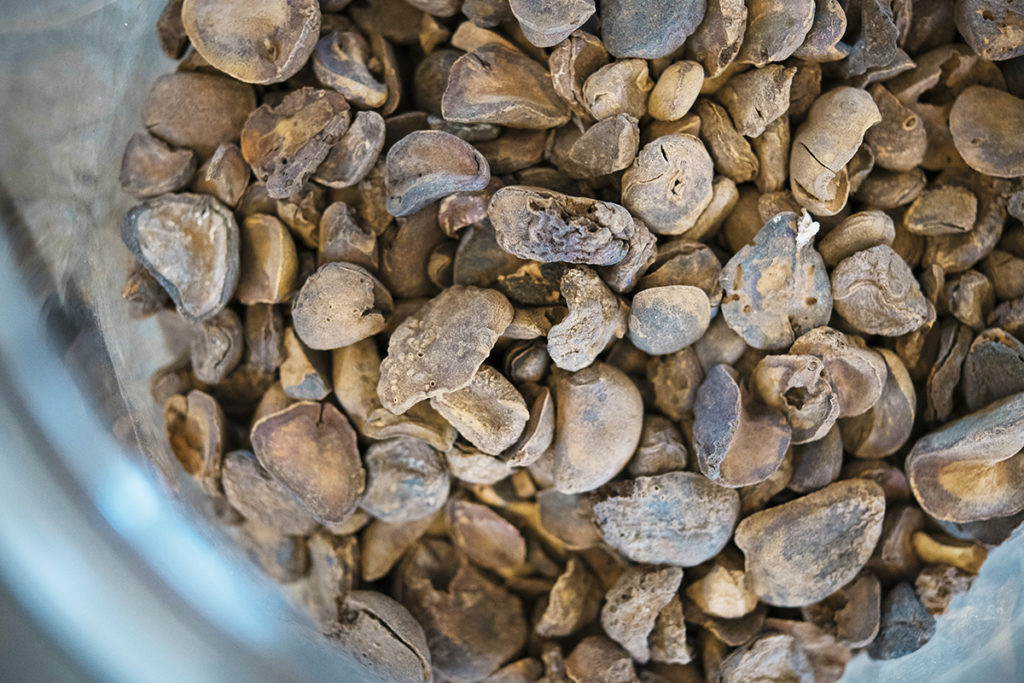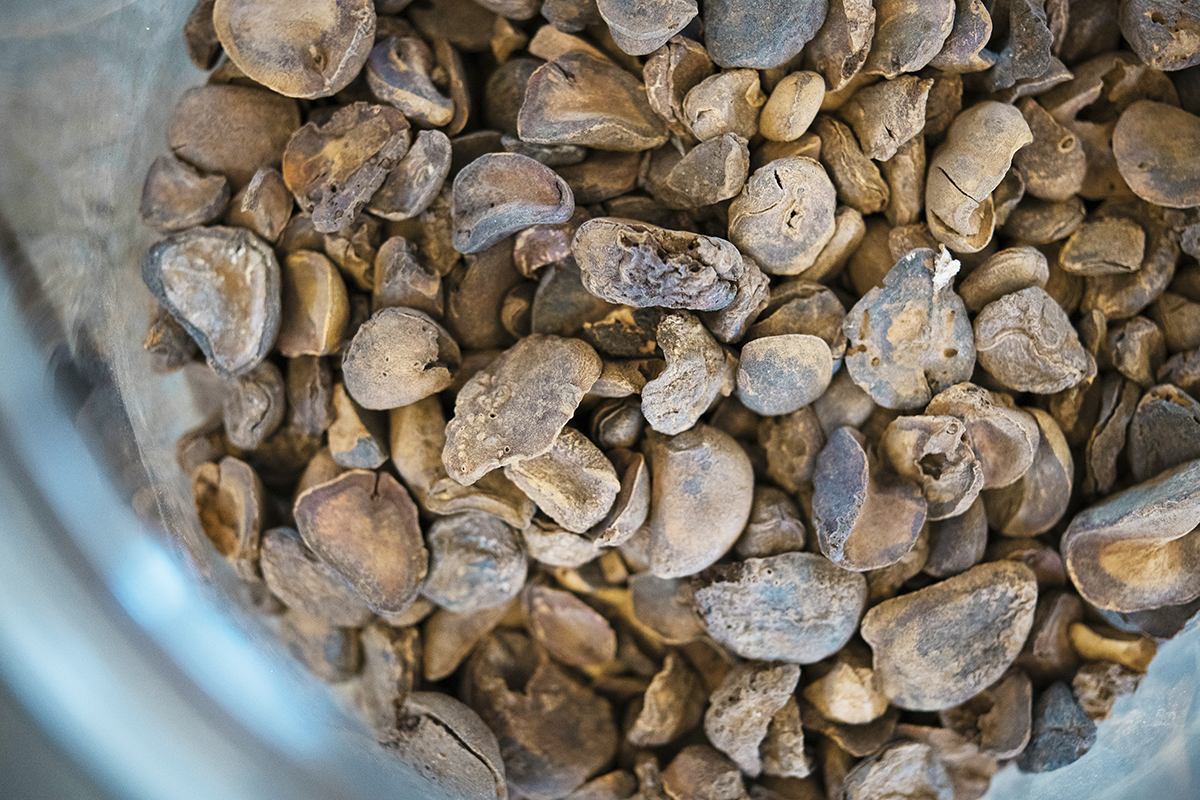 I blend kola nuts, from which cola gets its name, with several spices such as cinnamon, nutmeg, cloves, and coriander; vanilla beans; and lavender. I personally go to Ghana to buy the kola nuts. They also have medicinal properties, through which I find a connection with the concept of my grandfather's kampo medicine practice. Breaking down the stereotypes about conventional colas is another mission of Iyoshi Cola.
"Through my store, I want to share the charm of Shimo-Ochiai and contribute to my hometown."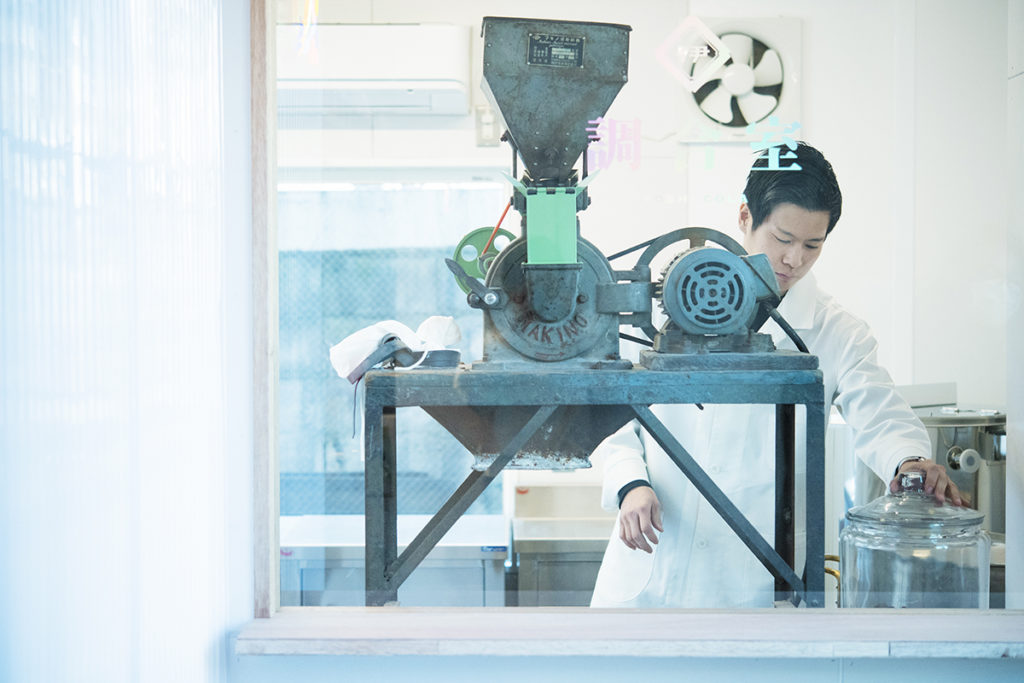 "Physical store "Iyaoshi Cola Sohonten Shimo-Ochiai Store " opened in February 2020. Mr. Kobayashi opened the store and factory on the site of Iyoshi Yakko, a kampo pharmacy that his grandfather ran, breathing new life into this historical place.
The store is located along a riverside path near a bridge over the Kanda River, which flows near Shimo-Ochiai Station on the Shinjuku Line. Despite the proximity to the station, the area has an atmosphere so tranquil you forget you are in Shinjuku."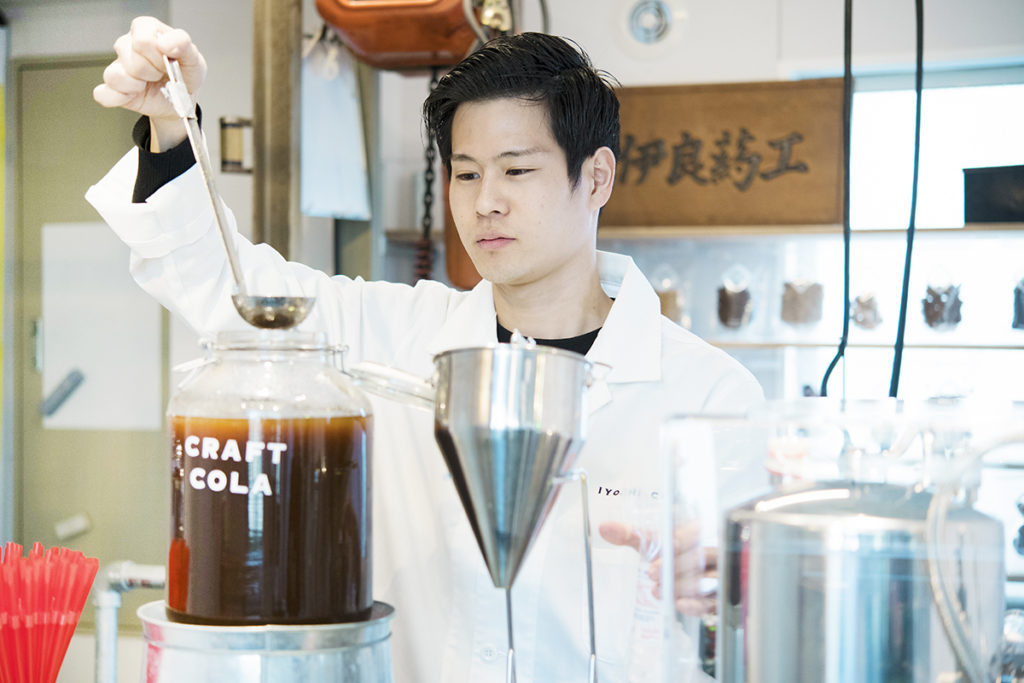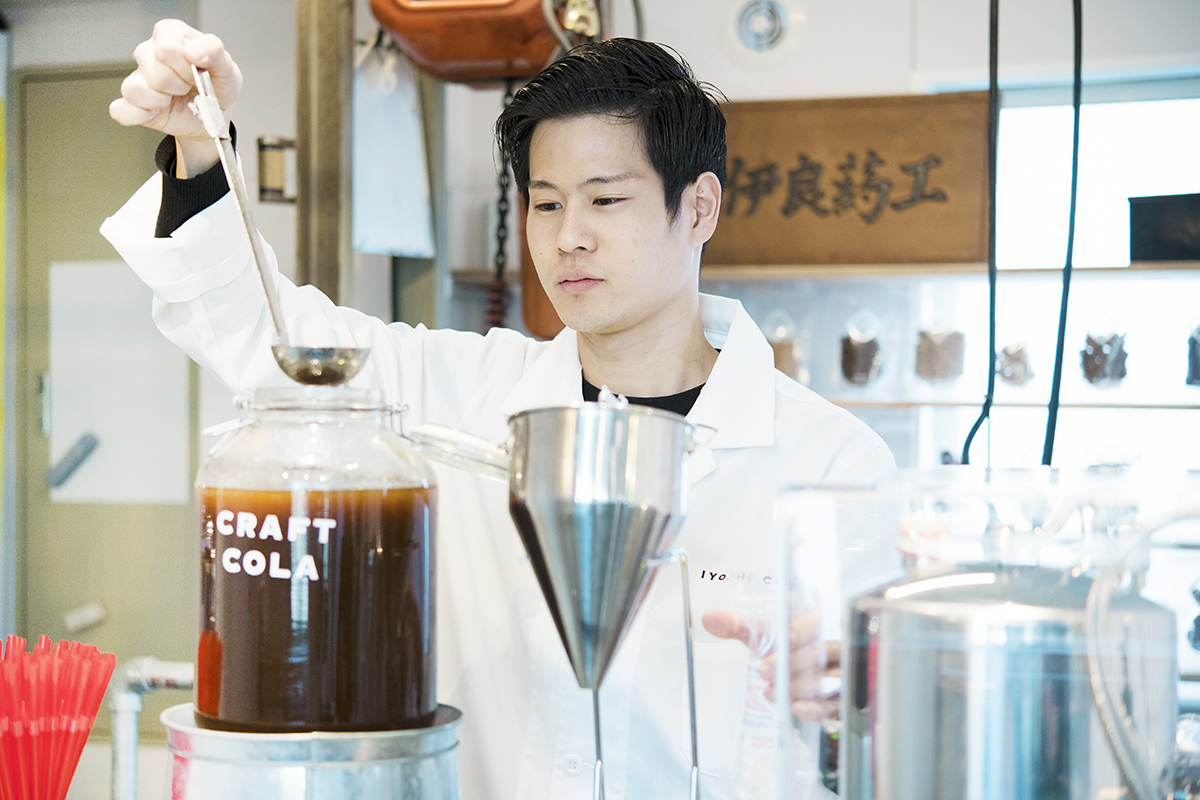 "Despite being just a 10-minute bike ride away from the Tokyo Metropolitan Government building, Shimo-Ochiai has very few landmark stores. The Kanda river flows near the station, and is lined with cherry blossom trees that bloom beautifully in spring. Even as a child, I have always loved that view, and I would be delighted if my store can help more people notice the beauty and tranquility of this area, as well as the value and other attractions of Shimo-Ochiai, and hopefully bring in more people and stores."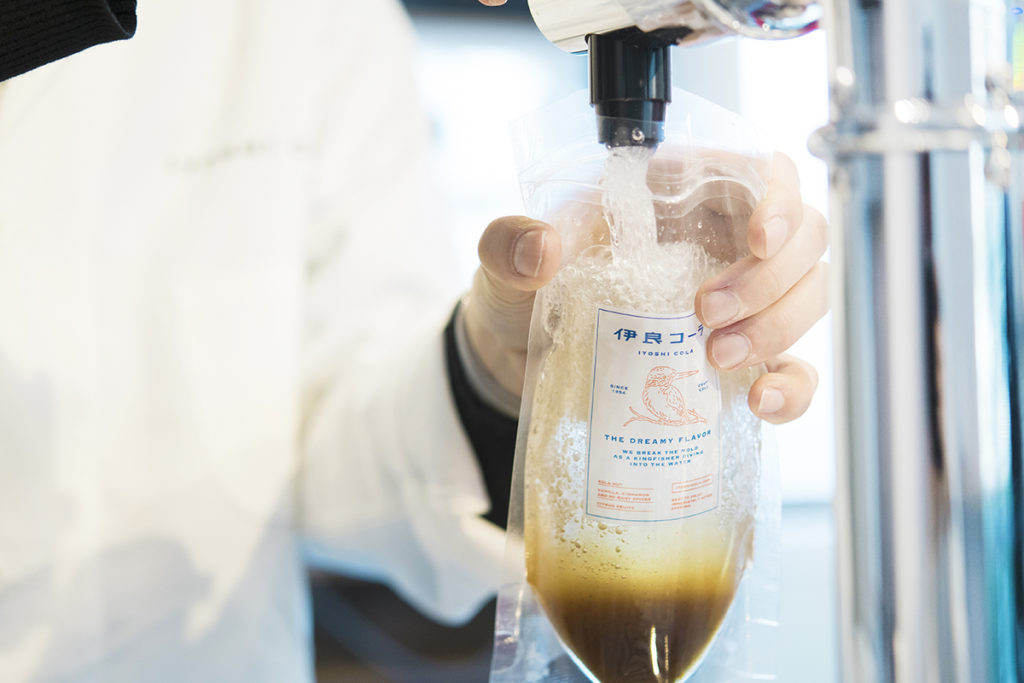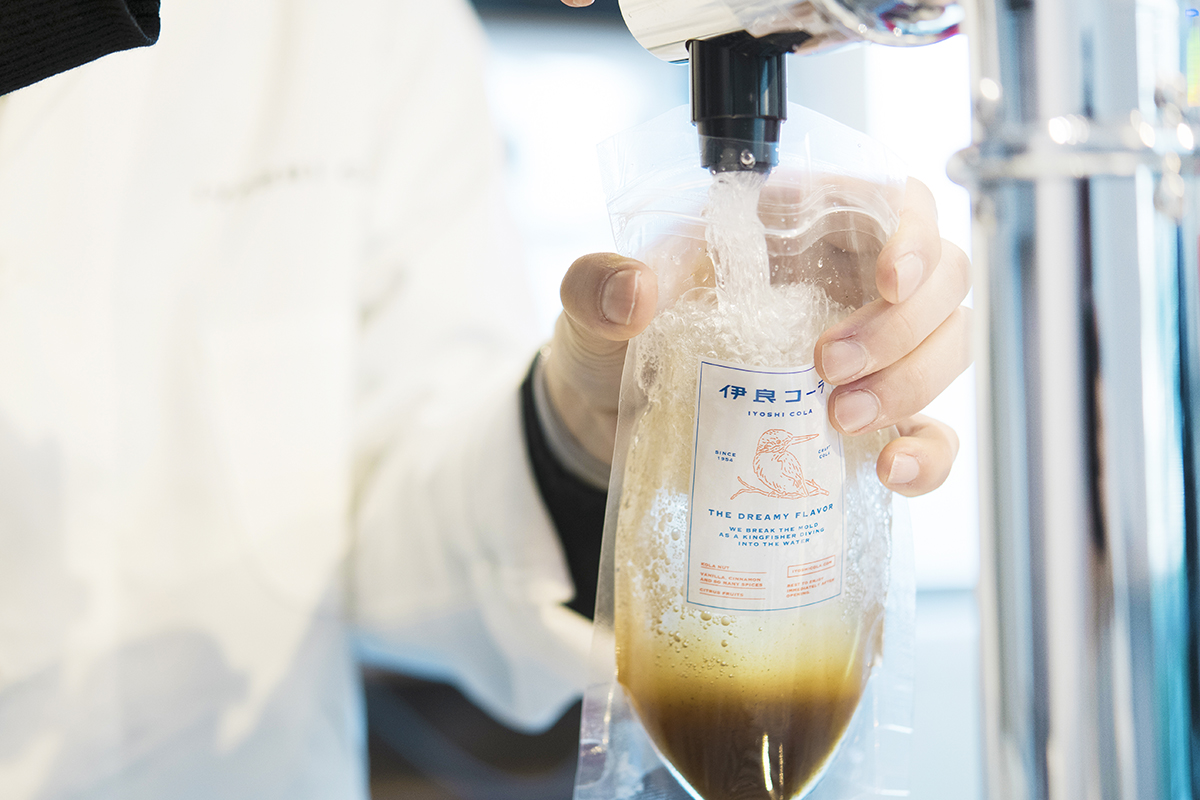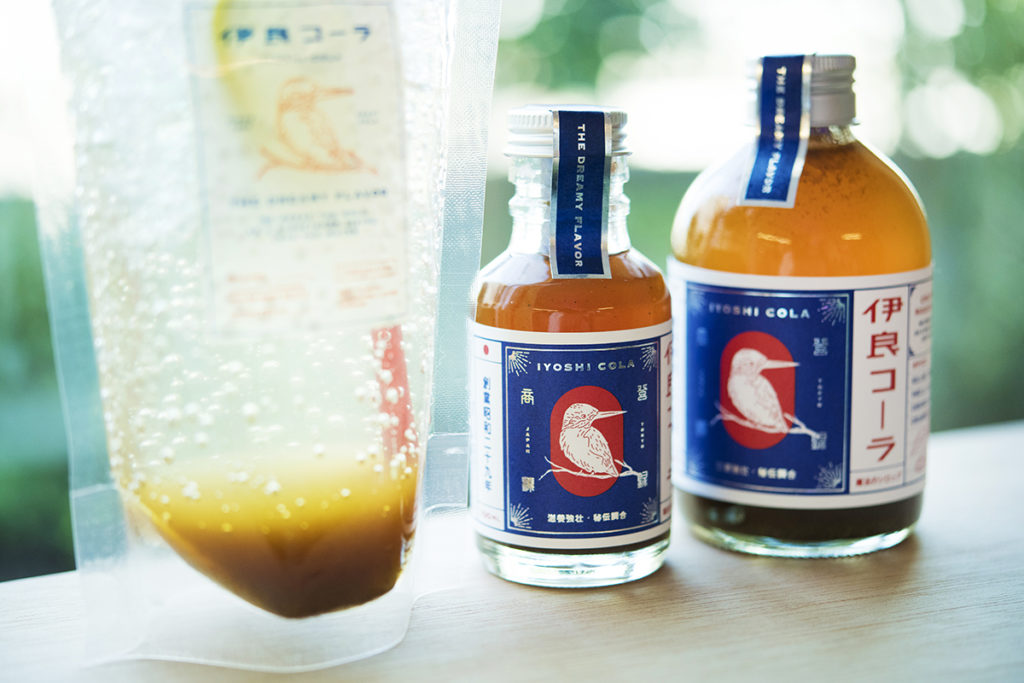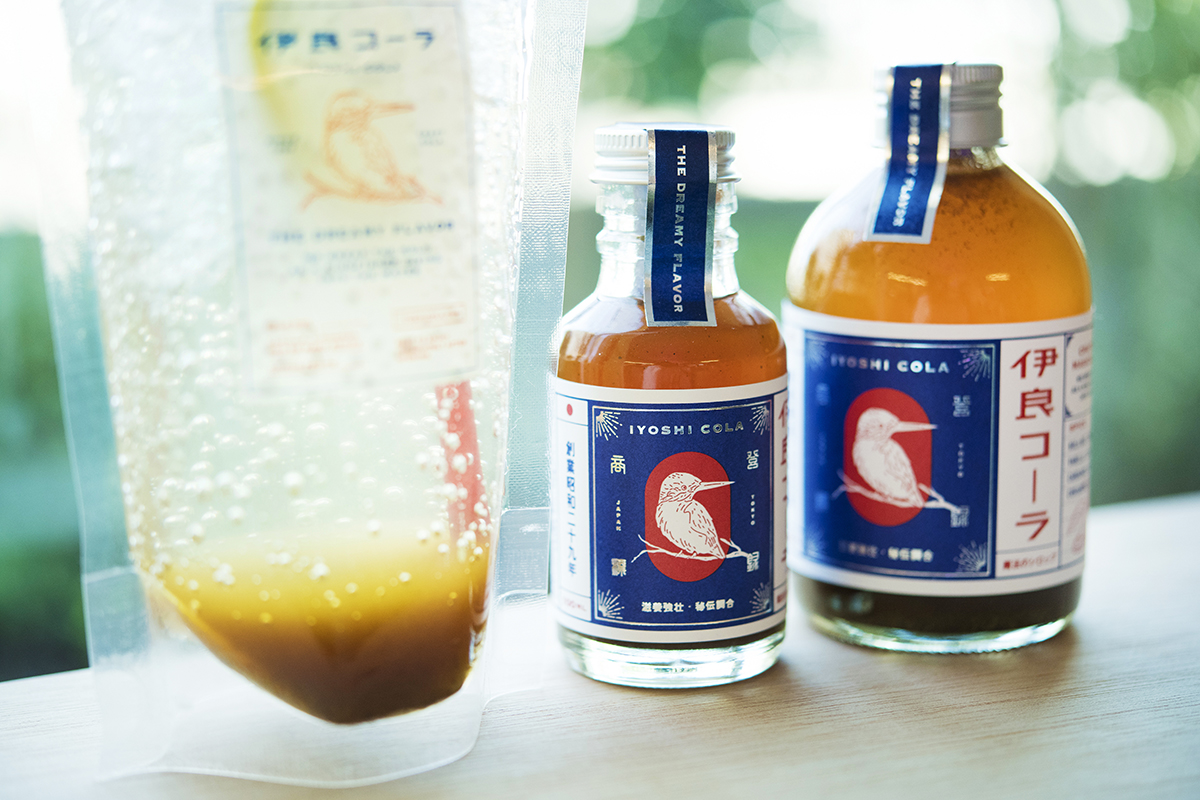 "Mr. Kobayashi is from Shimo-Ochiai. He wants to spread the charm of his hometown from his hometown, thereby giving back to the community.
""Shimo-Ochiai is virtually unknown to outsiders. Thus, I initially thought about naming my store 'Iyoshi Cola Grand Store Takadanobaba,' but I went with 'Shimo-Ochiai' instead to emphasize my hometown. I hope this spurs people to become interested in the neighborhood."""
Making craft cola a part of Japanese culture.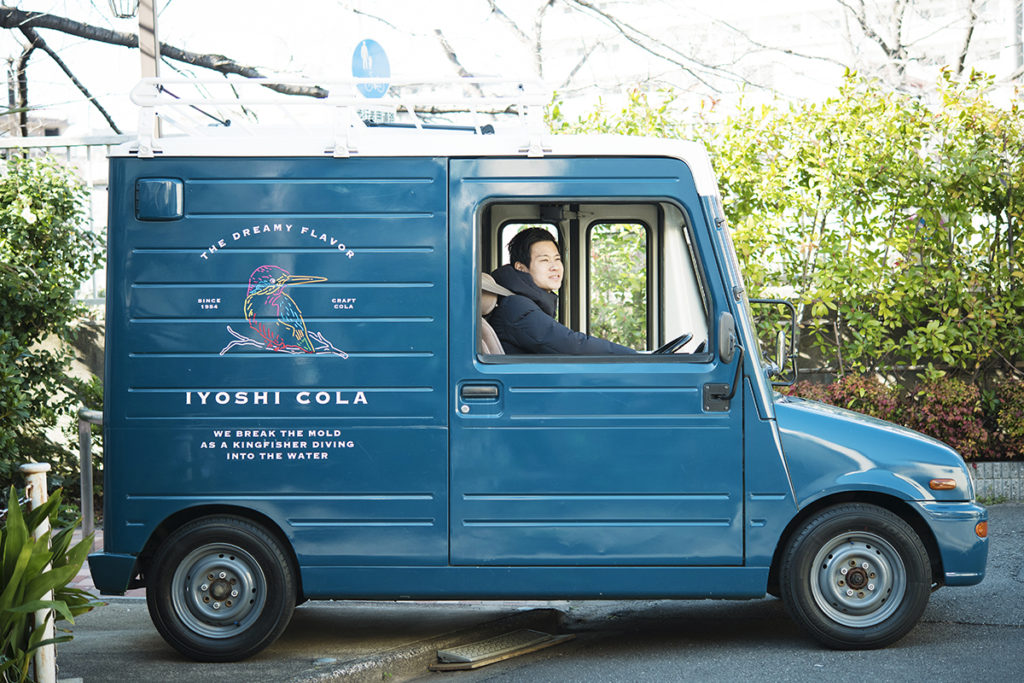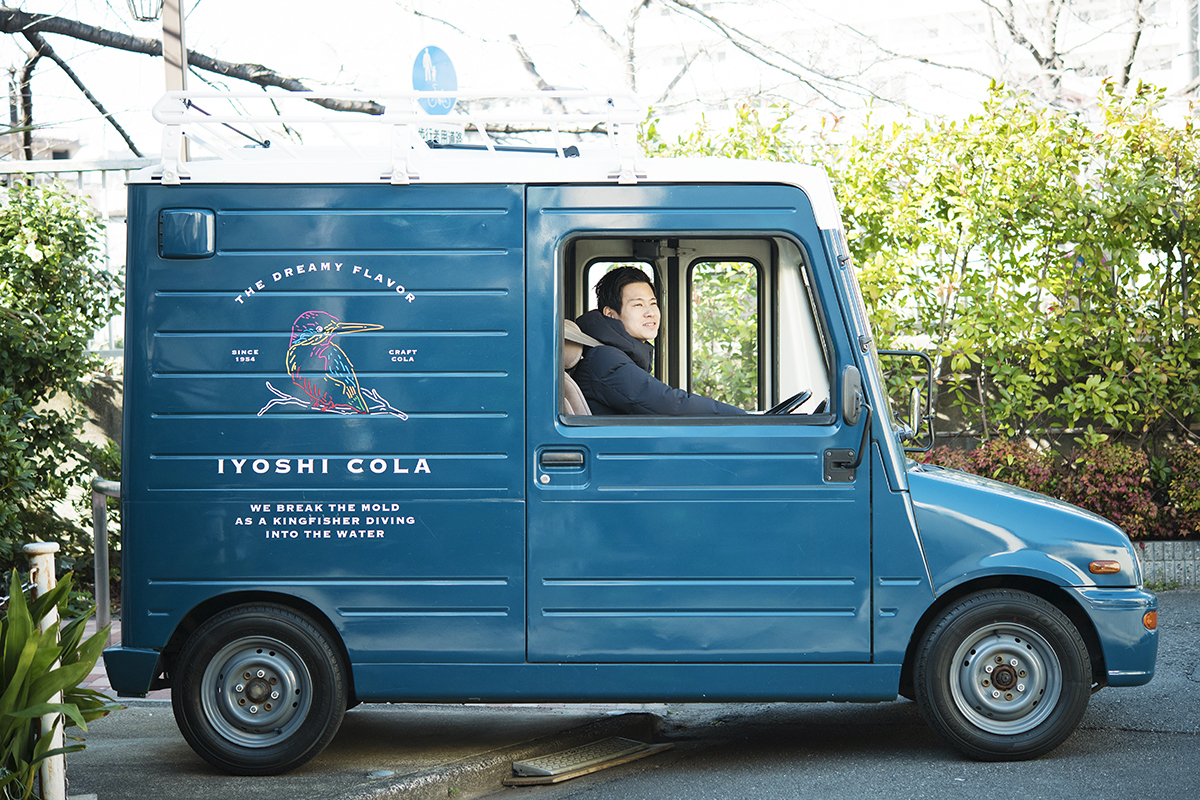 "The reason why the store and the factory are in the same building is because Mr. Kobayashi wanted to convey the idea of ""visible manufacturing,"" to show the kind of craftspeople that work at the factory. He wants to spread Japanese manufacturing and food culture throughout the world by means of craft cola products. That is his concept for the store. In addition, the riverside location has a significant meaning.
""The Kanda River, which flows next to the store, joins with the Nihonbashi River, which in turn flows into Tokyo Bay via the Sumida River, and then connects with the rest of the world. I located the factory near the river with the implication that I will aim for the world from here. Even the theme of our food truck ""Kingfisher"", is of a ship that sets off to travel the world, and the uniform design was inspired by that of sailors."""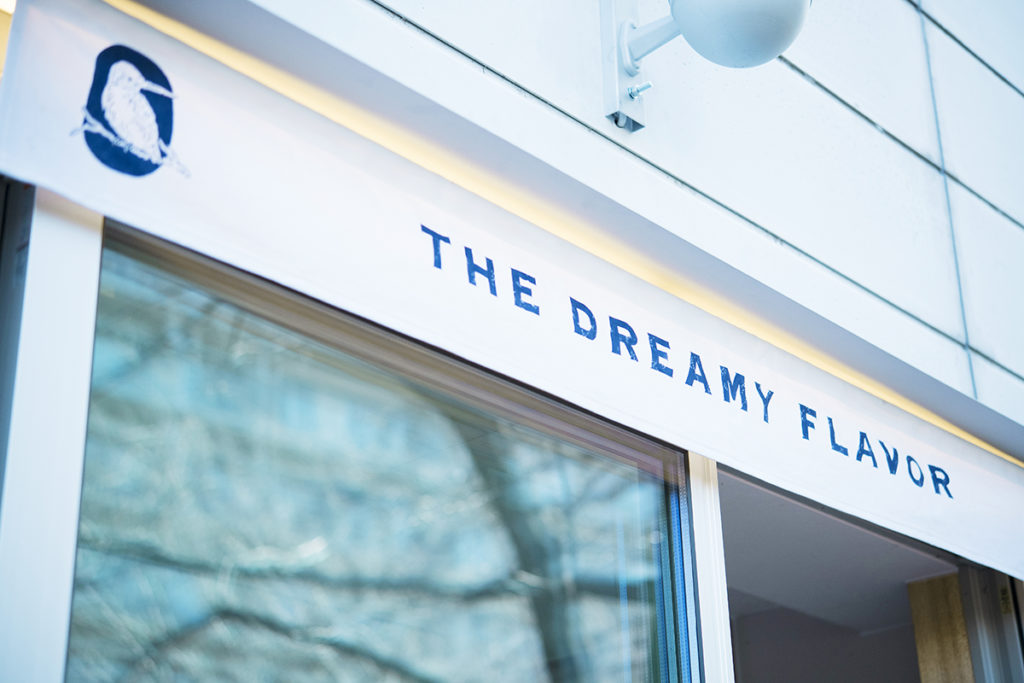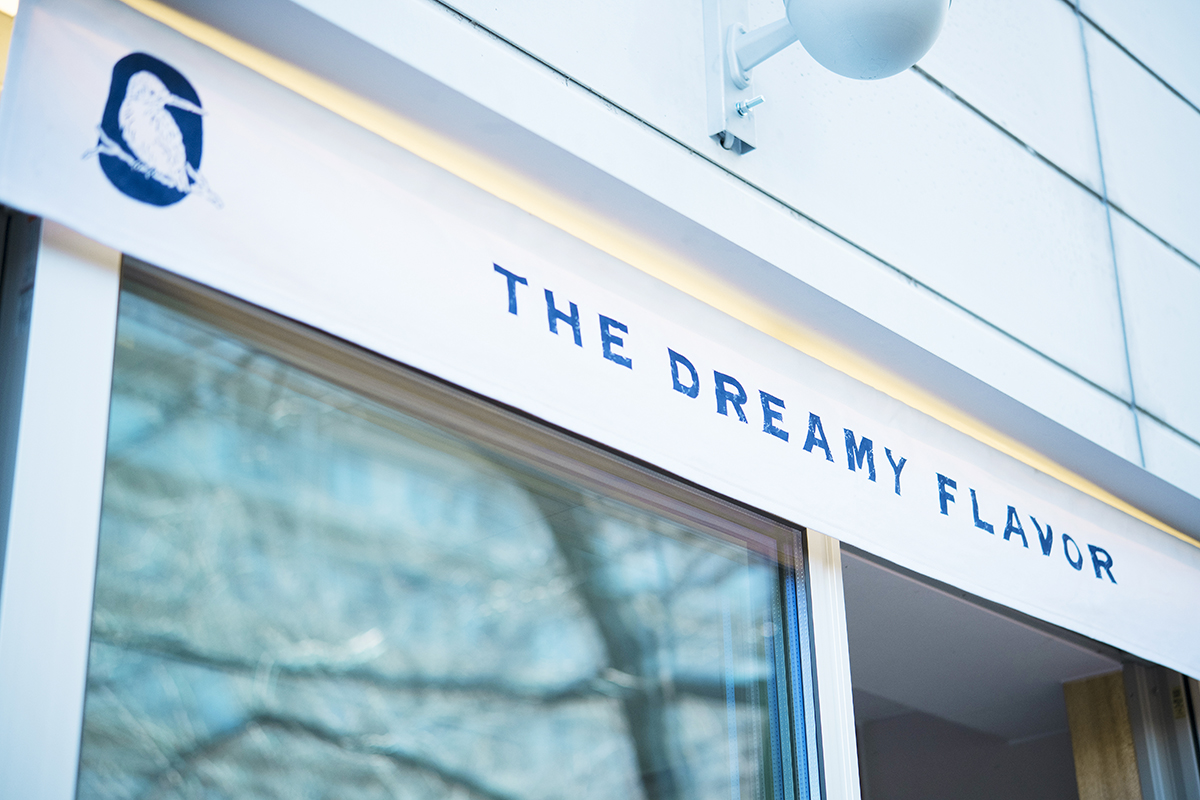 Mr. Kobayashi aims to make Iyoshi Cola the third largest brand after Coca-Cola and Pepsi: "As a pioneer of craft cola, I am responsible for developing it into a new culture." In contrast to his easygoing demeanor, he has a burning passion and unwavering belief in himself. In the near future, craft cola may become a part of Japanese culture.
About Iyoshi Cola, the place featured in this article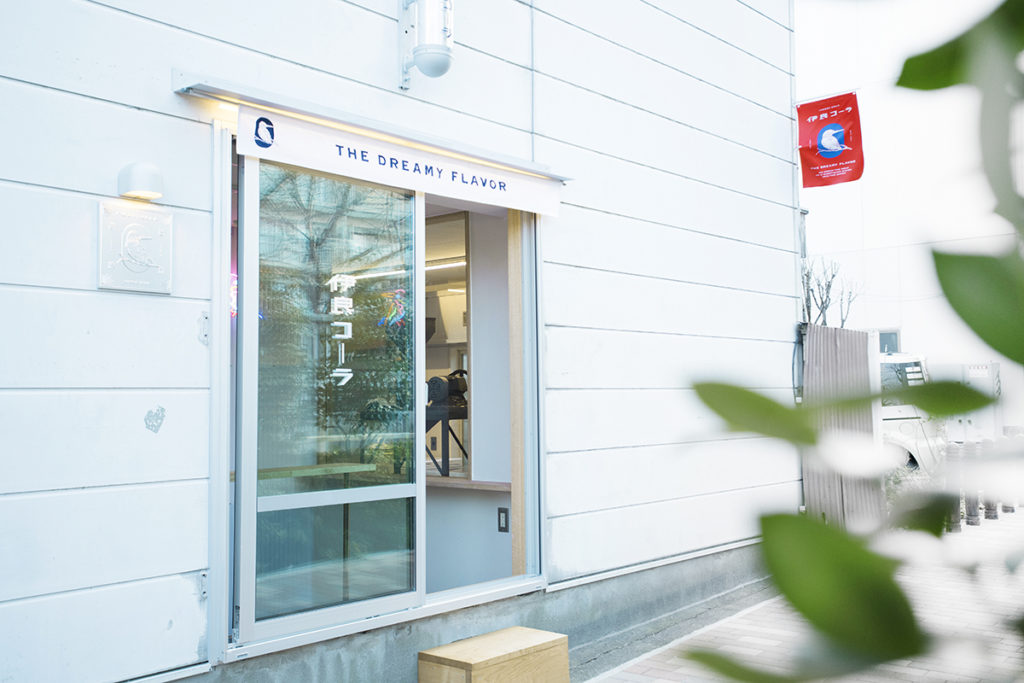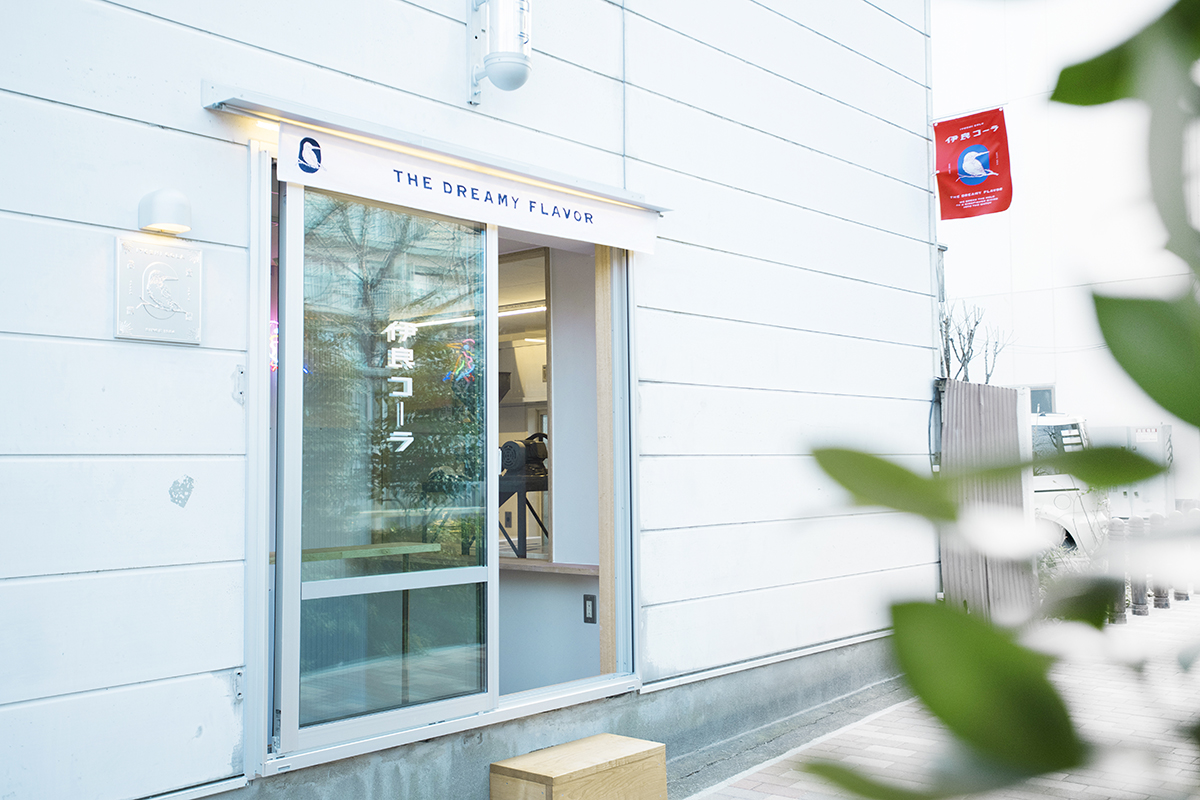 Iyoshi Cola Grand Store Shimo-Ochiai
■Location: 3-44-2, Takadanobaba, Shinjuku-ku, Tokyo
■Business hours: 11:00 AM - 5:00 PM on Saturdays, Sundays, and holidays
Iyoshi Cola Shibuya Jingumae Store
*excluding the New Year's holidays
■Location: 5-29-12, Jingumae, Shibuya-ku, Tokyo
■Business hours: 11:00 AM - 7:00 PM (open year-round)
■Official website: https://iyoshicola.com/
* The information presented in this article is current as of the date of the interview; it may differ from the latest information.
(photo:Hiromi Kurokawa,Noriko Yoneyama text:Ayano Sakai)